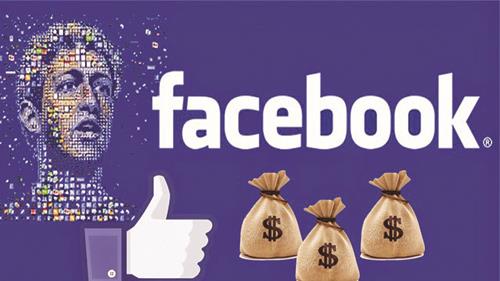 Facebook has encouraged the independent developers by increasing the reward money for pointing out the flaws in its advertising code on the social networking website. The U.S. based social media giant has raised the bounty after completely the comprehensive security audit. Market analysts suggests that this move is part of the Facebook's strategy to expand its share of the online advertising pie and even to counter it other rivals more importantly the Google.
Why Facebook Is Giving This Opportunity To Developers?
Facebook has already found and fixed a large number of security bugs through its own comprehensive security audit. But the social media giant is willing to encourage the developer or White hats to scrutinize its advertising code and to get any additional bugs which they might have missed somehow. Facebook Security engineer Collin Green had stated that the Facebook wishes that the researchers and developer become much more acquainted with the surface are of the ads and help the businesses which uses them promoting their business operations and products online with their valuable input.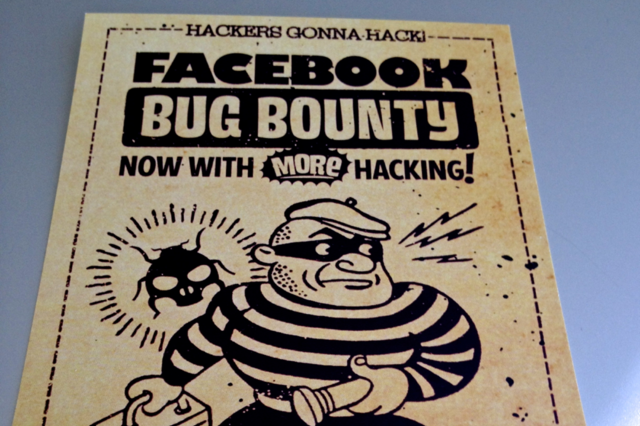 Known Adverting Bugs in Facebook
Earlier the Facebook has found multiple advertising bugs like the redeeming of the same coupon numerous times without any expiry module and retrieving name of an unpublished Page via the Ads Create Flow by essentially guessing it Page ID. Greene has also said that the payoutlevels will last till the end of the year. Even the Facebook users has found to their disgust some of the uncommon bugs and issues like overlapping of the ads on the member's timeline, slow loading or unresponsive Tiimeline etc. Facebook has also introduced a 'Bugs and Known Issues' section on its website Help centre to assists its users in overcoming the bugs issue.
Facebook even allow its members to report the broken links and bugs through its coveted Facebook Help Center. Facebook is actively trying to make the social media experience for its members much more fluid and error free. Facebooks understand that the online adverting on its social media website is way of increasing revenue in a genuine way but it shouldn't be at the cost of poor online experience for its users.
A New Security Tool For Better Social Networking
Facebook has also launched a new tool called Safety Check, earlier this week, which allows the users to check in and claim they are safe and sound in case of a natural disaster. This tool is expected to facilitate the quick search of the missing person and it would also assist the disaster management team in rendering their operation with increased efficiency.
Facebook asserts that during the natural crises the internet could be a powerful tool for sharing vital information in a convenient way. It would also help people with connecting to their loved ones. Facebook co-founder and CEO mark Zukenberg believes that the Safety