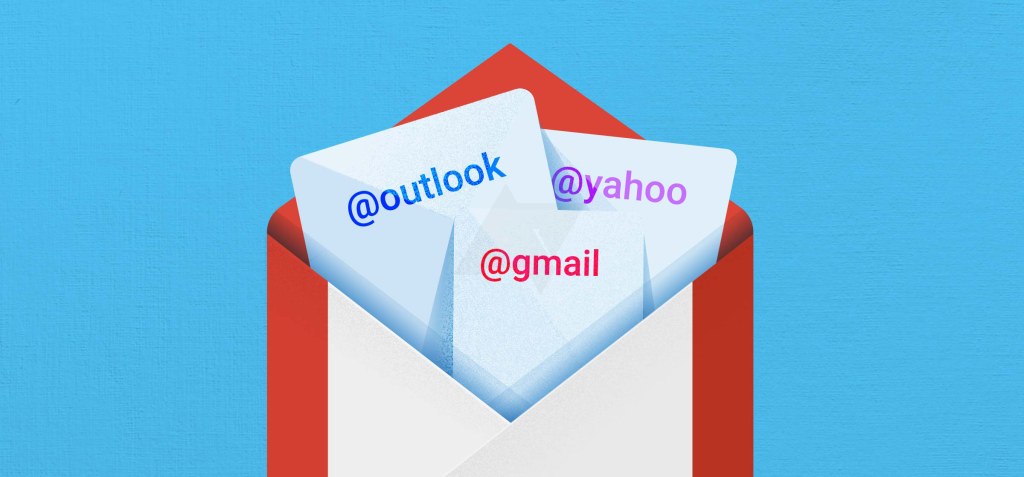 Most of the Smartphone users either use the email app or the Gmail app for checking and sending their mails across the globe. The email app allows the users to check their emails from any email service provider while Gmail just allows the Gmail users to use it. It should be noted that the feature and designs of the Gmail is such that it can easily accommodate the other email service providers within a same platform.
Google Expected to Launch A new Version of Gmail App
Last week Google had launched the newer and better version of its flagship Android operating system called Android 5.0 Lollipop. Now Google had started updating and developing it's apps in accordance with its "Material Design" theme which essentially involves combining.
The Rumours and Leaks Surrounding the New Gmail App
A tech enthusiast website called Android Police has released a video which shows how a user can swipe to switch between accounts synced to the application. This feature is also applicable for Yahoo and OutLook Test IDs. This leaked video has created frenzy among the smartphones lovers and they are looking for information regarding the update release.
Gmail App Soon to be Updated
Google is going to refurnish the original design of the Gmail app with a new refreshing look. The Gmail would also possess support for the OutLook and Yahoo email accounts as well. The new Gmail App would allow the users to check more than one account. Users would have the choice of active and seamless switch between two different accounts simply by selecting the preferred account of their choice from a drop down menu.
It is unclear whether this app will provide the support Exchange Active Sync or not. The tech enthusiast and application developers are keeping their ears open to get a wind of any more updated features or not.
The Tweaks And Changes Made In UI
The Gmail app would possess an improved compose mail screen featuring at the bottom of the User Interface (UI) making it quicker to compose the mail form earlier. The other visual changes include the updated iconography, tweaked buttons as well as rounded avatars.
Availability and Future Prospects of this Update
This update is isn't available on the Google Play for the users at the moment. The reports also indicate that the new features would be made available for the users a few weeks from now. This Android application is also seen as the game changer in the app industry. Google is trying to keep all the users within its own platform by giving them of an option of checking out their other email accounts from its Gmail app.
It would only be seen in the future whether the users find this feature of using Yahoo and Outlook accounts from the Gmail app useful or not. There is also no word regarding the possible updates to the Gmail app for iOS but it expected sooner or later.