Facebook boasts of having over billions of users and millions of active users on daily basis. Since Facebook is being used on a global scale it also suffers from language barrier which makes it difficult for the users to understand when one gets to read posts in other language.  It is set make it easier for the users to communicate with people all round the globe by removing the language barrier in a simplistic fashion. Facebook is working towards introducing a new kind of software which has the capability to automatically translate posts in several languages within few moments. When a user issues a post on the Facebook then it will be made visible to others in their preferred language with the help of this software.
How will this new software work?
Facebook has stated that this software doesn't require any kind of installation or enable button by the users. Rather will be introduced within the Face book on a wholesome level to ensure that the posts are translated in real time. Users are simply required to type a post then go to a pull-down menu and add as many as 45 languages from the list ranging from the anything French to Lithuanian. Facebook is currently carrying out test of its multilingual composer among a relatively small group of users to find any kind of shortcoming and bugs along with improving its capabilities.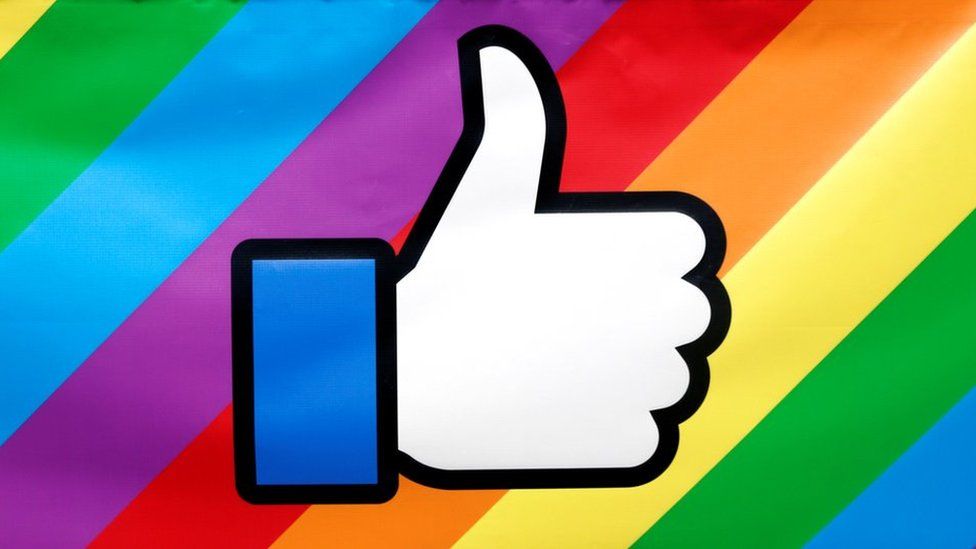 Language translation features is already in use
It has started making use of this feature on more than 500 Facebook Pages. These pages are strictly deals with businesses and brand and very soon Face book will be opening this features for testing on a wider scale. Language translation software makes use of the Facebook budding Artificial Intelligence technology and it helps in pre-filling the translation field when users adds different language for their post. This software make use of certain information like user's location and language preference in order to understand to decide which version of language should be shown to the users based on the users frequent language use.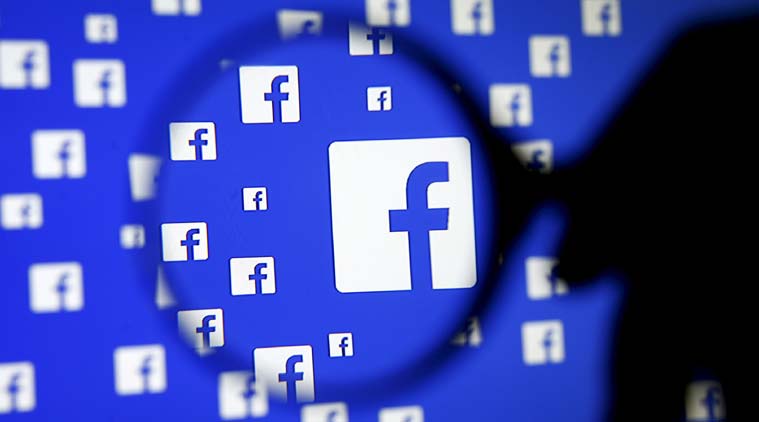 Facebook desperate attempt to remain at top of social media platforms
Facebook is extremely popular and well known on the global scale. Almost everyone with a working internet connection has been on the Face book for once which has resulted in astonishing number of 1.65 billion users on its social platform.  The problem faced by Face book is that almost half of user base doesn't speak the English language. Introduction of this new feature will help Facebook in bridging the language gap among the users and it will make it possible to spend more time on the Face book in an enriching fashion. Businesses and users both will be benefited with this feature as they will able to connect and communicate with each other in a more refined manner. Very soon users will be able understand each other regardless of the language barrier and they will be able to respond to the messages and posts in an instant with the language translation feature.