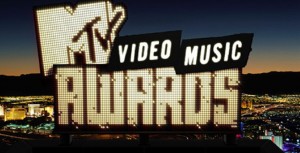 Finally this happened, when Beyoncé posted the backstage preparation videos of her live performance at the MTV Video Music Awards last month. This video was posted both on Facebook as well Youtube and in next few hours, the viewers count in Facebook hit 2.4 million views while Youtube was able to get only a few thousand views.The difference in the number can be attributed to viewers who got the information from Google where unable to share this new video, while the 64 million fans of the singer from Facebook got the update of the latest video in their news feed. Not only they viewed the video but also ensured to share it further. According to Beyoncé's management company (Parkwood Entertainment) head, Lauren, Facebook has now become a very prominent platform for communication with the fans.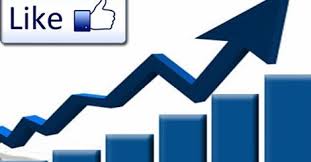 Even though Youtube is still the big giant in terms of online video, specializing in archives and money making through ads, Facebook has been able to use the social network platform for making the content popular as well the recent changes in the News feed has made the video streaming better. This has increased the number of viewers using their service over last year.
Since June 2014, with around 1.3 billion users, Facebook has been able to serve an on average a billion video/day. Two third of these are mostly viewed on the mobile devices. Around 100 million new videos are being uploaded by users every month. Even though this might be just a fraction when compared to the traffic of Youtube, this number has significantly increased over past couple of months.
According to Facebook's chief product officer, Chris Cox, video quality is still in its early stages in Facebook. Many of the users are still getting a hang of shooting high quality videos on their smart phones and many of the professional video makers are not sure about using the social network to increase their audience base.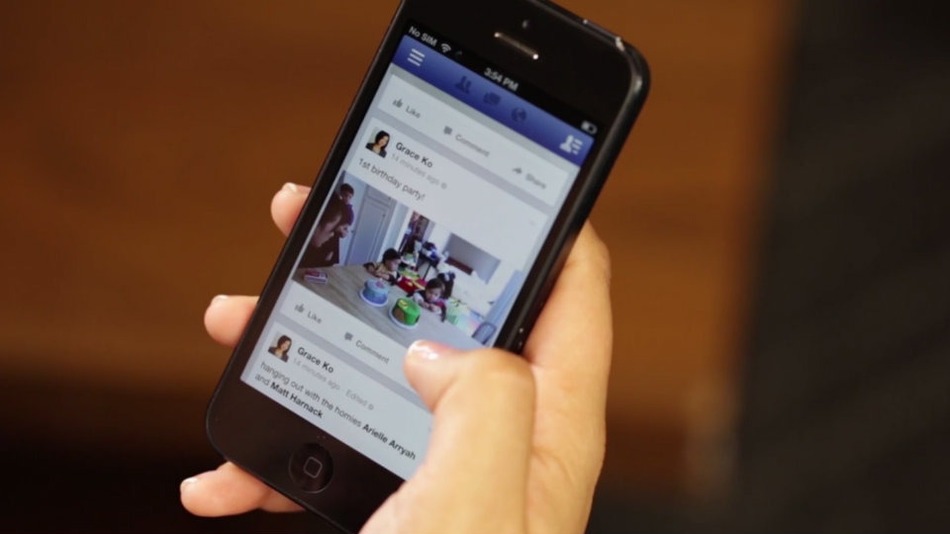 With the videos automatically playing when the user scroll past them in Facebook created a lot of issues for the users in terms of data consumption, Facebook has able to quickly take action and add the auto play option only when the user is on Wi-Fi connection. This was aimed to ensure that the users are able to save data. Facebook was also required to improve their infrastructure to support more videos and deliver it to the users quickly. Facebook is working on added additional features including the option to show the number of views for a particular video. Video creators of Facebook are still trying to identify the video format which works the best in Facebook.
Facebook was able to show their video strength through the Ice bucket challenge. 17 millions videos were shared related to the challenge wherein celebrities, to unknown people poured ice cold water over their head and challenge others to do the same and make donations. These videos were viewed by more than 440 million people.
The Facebook product manager stated that people are now communication more with videos than through their posts. Most of the users spend more time in their newsfeed and generate more scope for advertising.