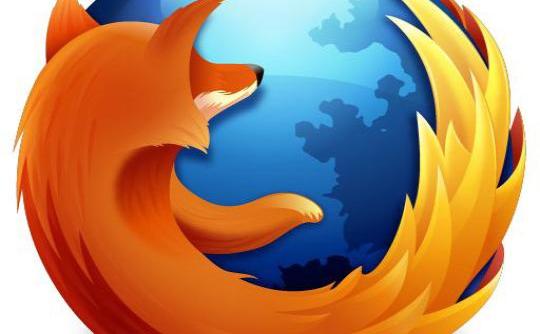 It can be easily considered as a major setback for both Mozilla and Yahoo as; Firefox has decided to switch their default search engine from Google to Yahoo in the United States of America. According to Marissa Mayer, the Chief Executive of Yahoo, they very excited about the whole deal and the 5-year long partnership they are entering with Mozilla, wherein Yahoo becomes the default search engine for Firefox. According to the company's official blog, this can be considered as most important partnership ever for Yahoo.
What is the road map?
This change is expected to come to Firefox users in the month of December and post this change, Yahoo will come forward with their modern, clean, and immersive search experience to all the Firefox and Yahoo users. One of the most vital part of the deal is the Yahoo has been informed to support the "Do Not Track technology" for their users, this technology means that the search engine will respect the preferences of the users about not being tracked for any kind of advertising purposes. Firefox was considered as the main source of bread and butter for Google as millions of customers perform millions of searches every year. While on one side, Google came up with Google Chrome as their search engine and they keep the entire revenue for themselves, and on the other hand, we have Yahoo, who is looking for an opportunity to reclaim their numero-uno position of search engine.According to Mayer, the Company always believed in search and though it as an area of investment and great opportunity. With this new deal, the company gets to expand their search reach and also provides them with an opportunity to contribute towards the innovation, digital content and communications and work alongside Mozilla.
Flexible Firefox Innovation:
According to Mitchell Baker, Mozilla Chairwoman, the company has been always been open to innovations. Mozilla was looking to break away from global search medium and was looking for some more innovation and at the same time, Yahoo was looking to catch this opportunity and this was the perfect time. According to Baker, the innovation is focused on working on awesome bar, which will enable the user to search both external as well as internal stuff. There are many more potential innovations in their minds. According to company, negotiation with Yahoo was a very simple process. The company found the deal with Yahoo more attractive as Google has been working on their own search engine. The company is confident of viability and stability through this change.
Increasing the search volume:
When it comes to search engines, search volume is very critical. The more search is prompted by the people, the more number of ads can be shown on the page and generate revenue. Although not all the terms have been disclosed, Firefox users can change their default search engine. According to market experts, Google has to be concerned, as a large amount of share will switch to Yahoo.