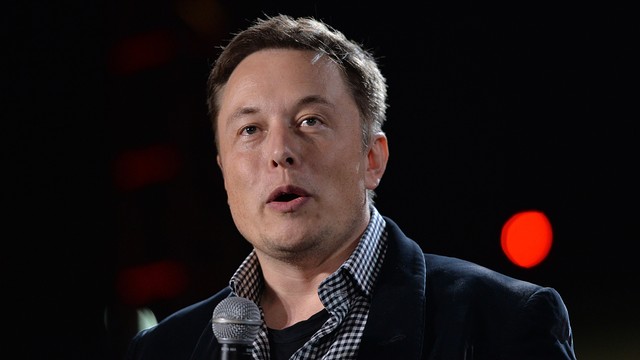 According to the Wall Street Journal, Elon Musk has come up with an excellent notion of bringing the whole world online through the use of small, low cost internet satellites that will be easily affordable. It is mentioning that Musk has worked on reusable rockets, space capsules and electric cars, and has a different dimension of though when compared to other space engineers. Musk is considered to be in the initial stages of collaboration with Greg Wyler, the founder of the O3b networks, who managed to lead the initial events in the launching of Google's internet satellite. This collaboration if stays connected till the very end of the project will make sure that around 700 small network satellites will get launched into the space in the very near future.
Points to look at:-
The Collaboration: – This collaboration between Musk and Wyler is the most famed and nurturing one. Both of the individuals are masters of their art and people are waiting to see what really comes out at the end of the project. If things go as planned, it is very possible that the concept of today's networking world will get changed completely. Well, it is well known that something of great magnitude comes up when two giants of their work collaborate.
The idea: – Wyler brought up this idea with Google during the period he was there. Eventually, he ended up leaving Google to found his own company World Vu that has made a rapid impact on satellite designing and networking. The project known as "The Mountain View" was thought to have not total manufacturing expertise by Wyler and thus he felt it would be good to work with a man who was the pioneer behind the development of Space X and Tesla. Musk and Wyler have talked to three states to indulge into the project and allow setting up factories across the states.
The Project: – The main idea of this collaborated project is to build satellites of low cost that can be easily affordable but on the other hand, do produce massive impact on the networking field on a global basis. Hence, the task at the moment is cut out for the both the genius at work and a massive development is expected to be seen in the next few years. They want the satellites cost less than $1 million and weigh less than 250 pounds. This is the fact that makes this project a highly interesting one and something to watch out for. This is because even small model satellites these days take million to build and weigh more than 600-700 pounds. Thus, the job at hand is tough to say the least and something innovative shall do the work.
The task requires massive innovation with terrific amount of planning. The satellite world at the moment is pretty sure and is backing this project as they know that these two guys will make this happen.