Google has always maintained that the privacy is the first property when it is designing any new products for the consumers. In 2007 Google bought the DoubleClick which is an advertising network and even at that it's founder famously stressed upon the focus towards upholding the privacy of the users while designing new advertising products using DoubleClick properties.
Google has actively utilized the DoubleClick's massive database compiled of web-browsing records completely separate from the information collected via Gmail. Google has been actively collecting personally identified information and the named through its free emailing service, Gmail and other log-in accounts.
However Google seems to breaking its promise of safeguarding the privacy of its users. So far Google has ensured that two different pots of data one from DoubleClick and another from Gmail separate but Google is working towards crossing out the two lines in its own way.
Google has quietly introduced the much feared "may be" line in the in its privacy stand wherein it might consider about combing the these two databases in order to study user's browsing habit in a much better fashion.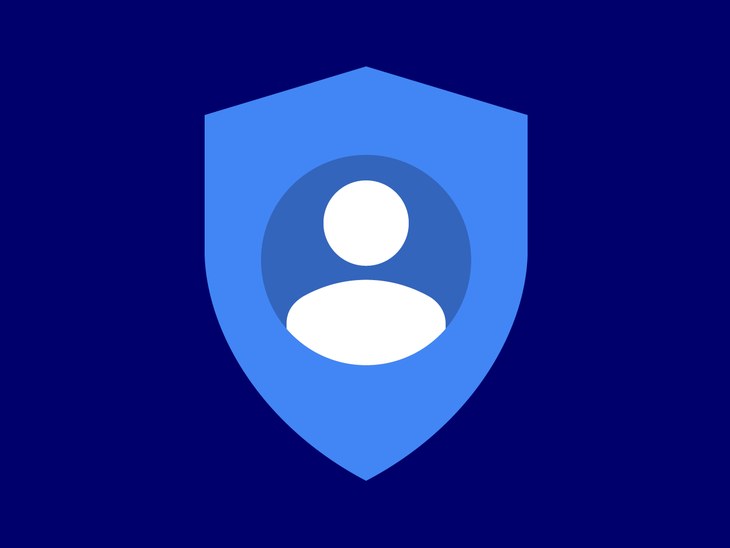 Google moves away from the 'privacy' related issue quietly
From now on Big G will be combining the data from these two databases to get better insight about user's browsing habits in order to bring more sophisticated personalized results and other features. This change will be reflected by default in the new Google's accounts while existing users will be prompted to opt-in with the change just a few months ago.
How does this work?
If you are wondering what this change has brought then it can be elaborated further by stating that wherever you will go on the web DoubleClicks ad will follow you in order to provide customized ads based on your name and given information. It can get worse given the fact Big G knows everything about a users ranging from name, birth dates, personal information, which websites they are visiting and what searched has been conducted then Google can utilize that information in order to create a complete portrait of the users.
A blow to online privacy of the users
This change is seen as a major shift in the Google privacy policy and an unwanted blow to the online ad industry which has so far made it clear that web tracking is kept completely anonymous. A similar effort has been carried out by the Facebook in the recent where it has tried to combine various web tracking data with the user's real name. This move is aggressively tried by the offline data brokers but they had failed upon it drastically.
Big G's decision of combining the Gmail information with the DoubleClick has simply brought down the feeble wall which held the user's privacy in the online sphere. Google has justified its shift in privacy policy by stating that it is a much needed update towards adjusting the services in sync with the Smartphone revolution. Furthermore this change is completely option if users don't want his searches and other information to be combined with the online ads then it can be opted out with similar ease.