Google is launching a contest named Project Zero Security Contest wherein contestant will be asked to hack into Nexus line of devices mainly the Nexus 6P and 5X. This contest is beginning from Tuesday and it will end on March 14, 2017 giving an ample chance for the contestant to try their hands at bypassing security features present on the Nexus devices. The only catch here for the contestants is that they have hack into the Nexus devices knowing only its phone number and the email address. It is a nice touch by the Google to make sure that Project Zero Security Contest remains challenging for the contestants.
How to perform the hack?
In order to make a successful hack contestant will have to open an email in Gmail or simply a SMS text in Messenger but other kind of interaction will be device will be allowed. Contestants are allowed to make use of bugs on both the devices or on one device in order to bypass the security. Usage of unique bugs is also allowed to keep the contest in favor of the contestants.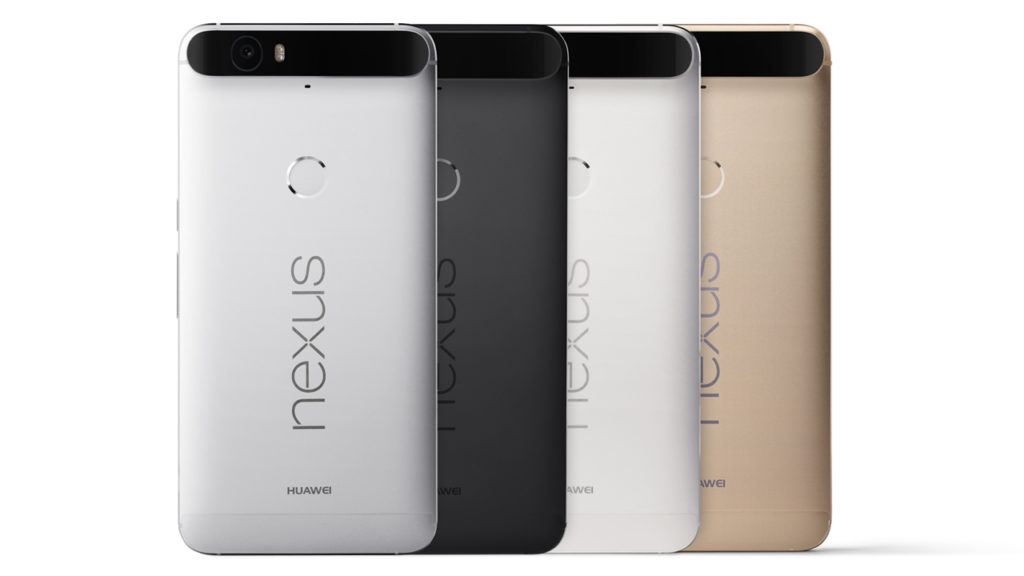 The rise in popularity of the Nexus devices
Nexus devices have not found the same amount of fame or success as made by the Apple's iPhone and Samsung Galaxy S series. But it has made a name for itself by featuring stock Android experience along with timely security updates and quick upgradation to the latest Android versions. Regularly updated Android coupled with powerful specs and feature has created a huge popularity and helped in creating loyal fan base across the phone base.
Google doesn't give much focus towards brings high end camera, display or other feature but Nexus still ends up in offering the best Smartphone experience to the users at a commendable price point. Google Nexus phone devices were launched in 2015 namely Nexus 6P was made by Huawei while Nexus 5X was made by LG.
Google Android N made its debut last month and was soon seen on all the Nexus handsets available in the market. Both Nexus devices get latest Android security patches in quick succession while OEMs are not so found of releasing security patches or Android versions right after its release. Nexus 6P comes loaded with a powerful Snapdragon 810 processor, Adreno 430 GPU and 3 GB RAM. It is available in three storage variants of 32 GB, 64 GB and 128 GB. On other hand Nexus 5X happens to be a decent upgrade over its predecessor Nexus 5 featuring Snapdragon 808 processor, Adreno 418 GPU and 2GB RAM and comes in two storage variant of 64 GB and 128 GB.
Google is offering serious money
Google is offering as much as $200,000 to the winning entry while second and third place holder will make $100,000 and $50,000 respectively. Winners will be required to write an in-depth technical report about their exploit which will be later on published on Project Zero blog.