Google had long been working on its own mobile payment platform to counter the rise and popularity of the Apple Pay. It has finally launched the Android Pay platform, which is seeing quick roll out within a few days in the United States. Google had ensured to rope in millions of restaurants, stores and financial institutions to adopt its payment platform before the launch.
Therefore users will get benefit to use this payment platform without any major hiccups and it will provide a swift and smooth way of performing transaction on the go. Google is also working hard towards adding more number of stores and others throughout the different locations in the country to strengthen its Android Pay network.
How does Android Pay works?
Android pay uses the near field communication (NFC) for enabling the tap to pay payments in the mobile at the compatible available at different sales terminals. Google has claimed that a number of major retailer and restaurant chains have signed on with its Android Pay platform to provide its benefits to the users. Some of the restaurant chains worth mentioning are Jamba Juice, Coca Cola, Chevron, Macy's and McDonald's.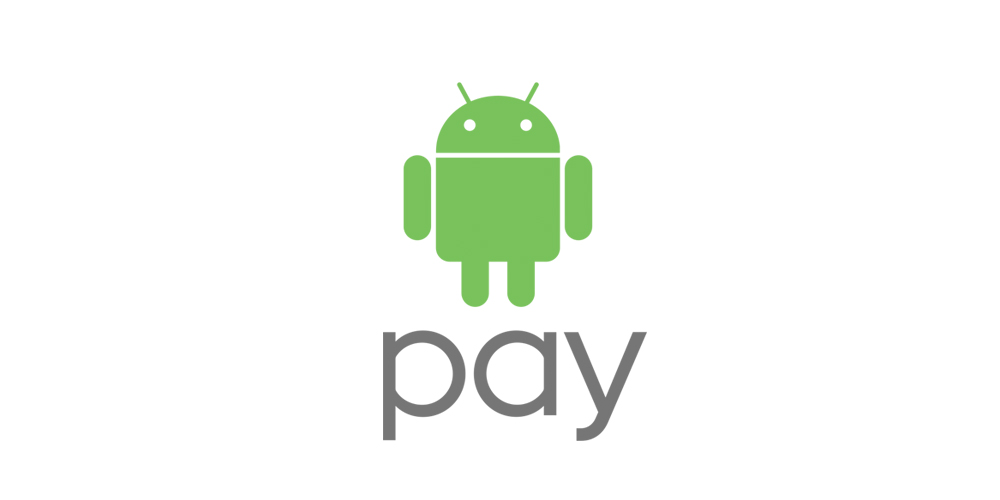 A large number of banks favors new platform
National banks have been swifter in making their move on adopting the Google Android Pay platform. This app will offer support to a large number of major credit cards at the moment from some commendable banks like Bank of America, Discover, American Express, USSAA, PNC, Navy Federal Credit Union, U.S. Bank and Regions Bank. Google is working hard towards bringing more and more number financial institutions on its new platform in order to bring more opportunities to the android users for easier and seamless transactions over the phone. Google has affirmed that Citi Bank and Wells Fargo are soon going to adopt this platform along with Capital One in upcoming days.
It will also support the gift cards, loyalty cards and payments within the apps. Google developers will soon be bringing a new feature which will add 'buy with Android Pay' in the future purchases made within their apps.
Android Pay to come preloaded on handsets
Google had collaborated with the national carriers like Verizon, T-Mobile and AT&T to ensure that Android Pay comes pre installed in all new phones with these carriers. Sprint device users will get the taste of Android Pay in the pre installed format but they can easily download it from the Play Store.
Google Wallet makes way for Android Pay
Google's Wallet app is also shifting its focus to counter the popularity of person to person transactions like Paypal. Android Pay is expected to be made available by making simply replacing the Google Wallet app. But Google Wallet app will make a comeback in near future with a focus on facilitating smart and better peer to peer payments. All the android phone users can easily download the Android Pay for free from the Google's Play Store. Google will be making gradual roll out program of the Android Pay app over the next few days.