Google has started sending invites for its 29 September event where it will be releasing the new Nexus phone or phones may be. The rumor mills are also working overtime to bring new updates and leaks before the penultimate day. A few days it was reported that Google had decided to give an unusual name to its latest iteration of Nexus devices as the Nexus 5X and Nexus 6P. A while ago Android Police reported that next iteration of Nexus device being made by Huawei will possess a mammoth storage of 128 GB which will be certainly a record for the Nexus brand.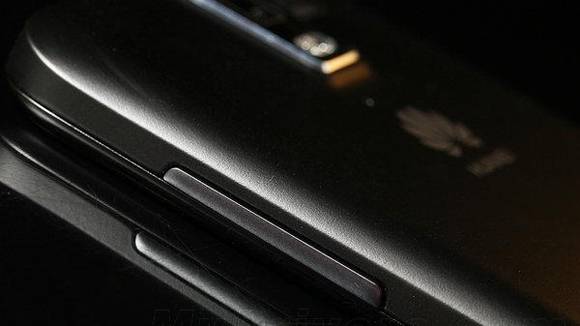 2015 is marking a year of more storage in premium devices
Samsung was the first to start a war for the high storage devices when it announced the next iteration of its flagship Galaxy S6 smartphone. Now the most popular android premium flagship smartphone is available for all the people in three different variants of 32GB, 64GB and 128GB.
It should be noted that the 128GB costs a lot more than the basic variant of 32GB. Apple, which has recently launched its iPhone 6s, has made sure that it offers the maximum storage capacity of 128GB to its customers. But buying a 128GB iPhone 6s will cost dearly to anyone who is looking to buy it.
Reasons for the space race
Lower RAM has been a problem for the users for sometime, which was eradicated sufficiently by bringing in more RAMs on the devices, which helps in multitasking. But still user has complained a lot about the apps taking up the internal storage gradually and sometime non-availability of external storage support on the devices makes the life a hell.
Most the users had to do away with their data in order to get more space. However, a large number of apps has started to rely on the cloud storage which keeps the data on the cloud rather on the phone which helps in saving space.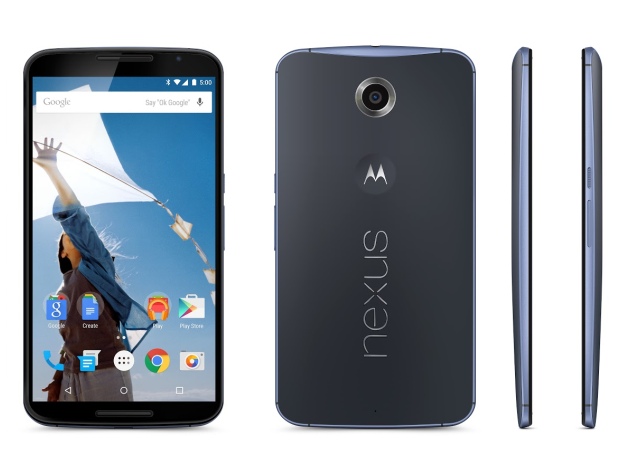 Nexus 6 to offer 128 RAM
Most of the premium flagship devices has completely done away with launching the 16GB variants but Apple still offers 16GB iPhone. Google's upcoming Nexus 6 or as the rumor names Nexus 6P will boast a 128GB variant will offer a whole new level of spec to the users.
This move will keep it at par with premium flagship devices of Samsung and Apple. Android Police has even revealed through its multiple trusted sources that Nexus 6 will come in 32GB, 64GB and 128GB variants and each one is expected to cost $50-100 more than the next variant in terms on money.
Android Police also suggested that Nexus 6 will not be coming with the external microSD card support for bumping up the storage further. More storage will result in plenty of room for the users for their music, movie, and songs collection along with other necessary data. This move also shows that smartphone makers are more eager listen to the users' complaints and incorporate such features in their phones.