Japan based Line app which is a successful as a messaging app is ready to launch an online supermarkets across Southeast Asia with special emphasis on daily needs and groceries. The company has been researching in ecommerce using the messaging app silently for some time now.
They first tried to sell
cosmetics online and the success attained has encouraged them to go in for a full-fledged online supermarket.
mCommerce
Although online groceries stores have been successfully operating in many developed countries such as US and Korea and developing countries too, mobile based supermarket is something that would be easier for the customers to buy their daily needs easily. With mCommerce it is expected that people will feel even more comfortable to scroll and order their requirements.
Free Home Delivery for Thai shoppers
The company is beginning its online supermarket on February 4 in Thailand. This is mainly because the number of users of this app in Thailand is the highest reaching almost 36 million users actively using the app on a daily basis. As an introduction offer the company vouches to give great discounts on stuff like noodles, water and so on that would be needed by people on a daily basis.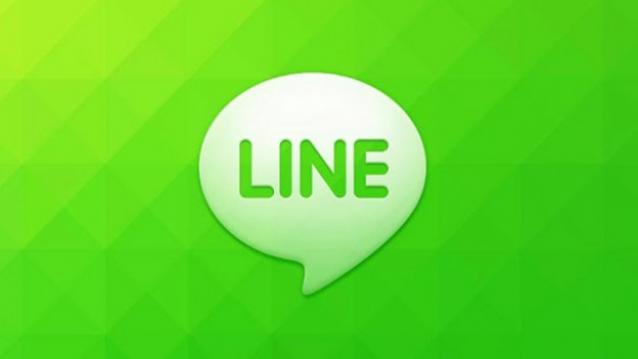 Thai shoppers are also going to be given free home delivery of the groceries which is expected to boost the success of the introduction. Sedong Nam, Head of the service department of Line unit Line Plus Corp, in a statement has said that Thailand has always been considered as one of the top most priority markets by the company and the company is seriously studying ways of enlarging mobile based commerce in the country.
Partnering With aCommerce
To bring about better services Line Inc has partnered with aCommerce a known name in warehousing, supplies and shipping. aCommerce is expected to know more about packing and delivering the products and hence seems to be advantageous when it comes to speedy delivery of groceries and daily consumer requirements.
The Challenge
Sedong Nam adds that since mobile based Food and Consumers goods ecommerce is first of its kind the company would have a tough job of educating the customers of the advantage of this system. "This campaign is our first step towards moving into developing our channel exclusively for the emerging online groceries category." Says Nam. He added that with a 600 million strong online purchase power, South Asia seems to be right ground to start off especially after the advent of newer mobile phones and smart phones. However this growth is in a weak position at present in want of user friendly apps and here is where Line App want to fill in the gap.
Major competition is expected from similar online services such a Tesco Lotus, one of the leading retailers in Thailand belonging to Tesco Plc, Chareon Pokphand Foods' CP Fresh Mart and Central Group's Tops Supermarket. Among this tough competition the company is still confident of attracting good proportion of customers to their new venture.