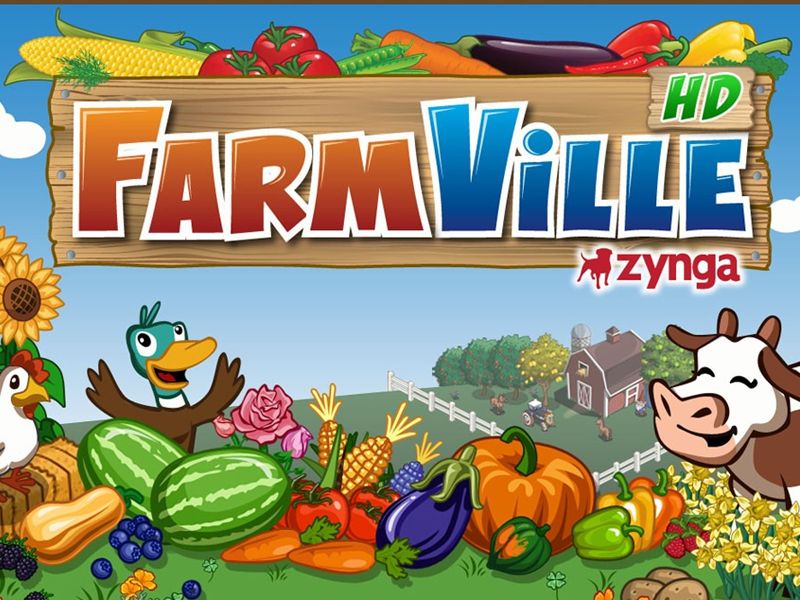 Facebook is one of the leading platforms for social media and also for sharing different information all over the internet. In the recent survey, Facebook is nominated as the biggest social media platform in the world. Moreover, people can spend their whole time with Facebook itself, people start to share everything in the Facebook. From 8 to 80, uses internet daily and this makes the Facebook to reach this much level. One of the most interesting things in Facebook is its mind blowing games; users can share their scores on their account. In this post, I have shared the best games on the Facebook that makes you addicted to play. Somebody says the Facebook is getting popular because of its wonderful game and its features.And Facebook has planned to set up a multi-player gaming platform that allows the people to play with other online players at a same time. Facebook connects millions of contributors at a single place that makes the Facebook to become so much popular. Facebook has a powerful platform that helps the gamed developers to create wonderful games with less amount of energy. The top most addictive games on Facebook are as follows;
Candy Crush Saga: If you were using Facebook, then you should have heard of Candy Crush Saga. This game allows you to collect various candies in the game play and also you can share your high scores with your friends. In Candy Crush Saga, you need to make three candies in a single row or single column that makes the candies to cancel each other which in turn give you a score. More matching candies, more score you will be get during the game play. You can break other point in your circle and you will be given trophies for that. The developer has developed in such a way that everyone who plays the game will definitely love it.
FarmVille: Farmville is another time killing addictive word that allows you to cultivate various plants and other vegetables in your farm. The main and ultimate aim of the game is to cultivate the land which is given to you during the game play. Not only farm, but also you need to raise farm animals, the game play will let you interesting simple tasks such as collecting eggs and other simple tasks. In the year of 2010 and 2011, FarmVille is considered as the top Facebook game.
Slots Craze: If you were playing this game for the first time, the Slots Craze will win you definitely. It is one of the best slot machine game that is found in the Facebook, and this game is quite straightforward and provides a standard level of playing to its users.
World Challenge: World Challenge is especially dedicated to the players who loves English grammar and vocabulary. If you play this game, your thinking speed will be increased very quickly.
If you know any other game that attracts your mind rather than this games, do comment in the comment box below.