Apple has planned to release its upcoming iPhone 6 in the month of September in Berlin, and this is going to be biggest event of the year in the history of Apple. For Apple lovers and other, I have shared the rumored specification of upcoming iPhone 6 in this post.
Display:
Upcoming iPhone 6 has a unique display technology that has been implemented for the first time in the world of smart devices. Apple has Quantum Dots technology for the first time, and it has sapphire glass that enhances the clarity of the display. Quantum Dots display is made up of nanoparticles, thatemts light when electricity is passed over them. Implementing Quantum Dots display in iPhone 6 will make the device to run for more longer period of time. The upcoming iPhone 6 has two versions of display, one with 4.7 inches of screen size and another one with 5.5 inches of screen size. Sapphire glass allows the device to more scratch resistance, and it enhances each and every pixel clarity of the device.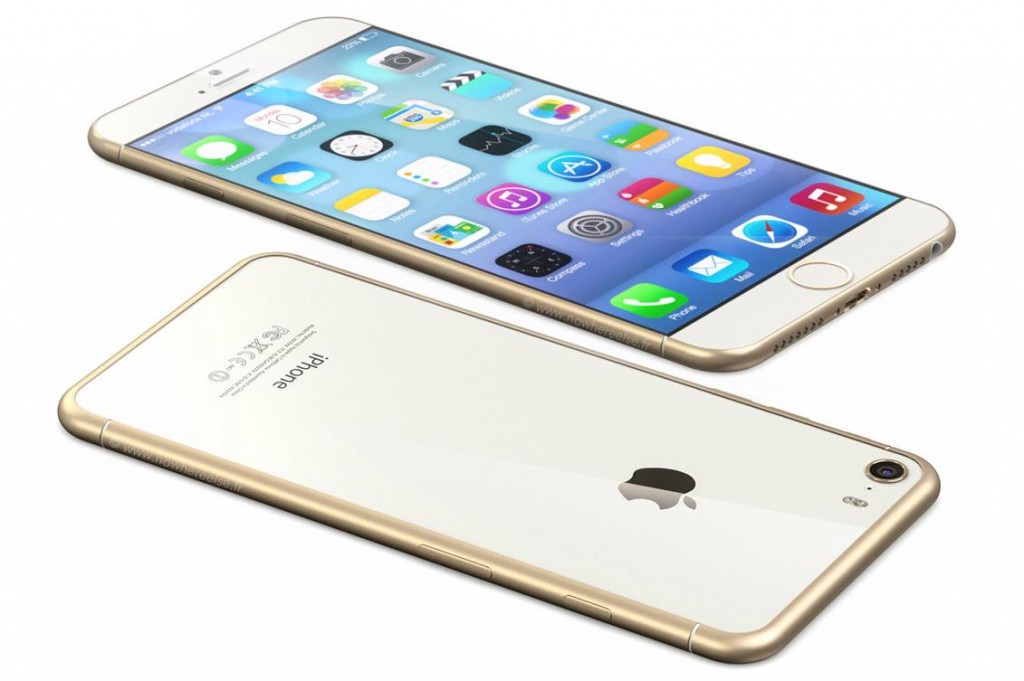 Design:
Till now, thousands of informationshas been leaked in the internet regarding the upcoming iPhone 6. But we know that iPhone 6 has two models, 4.7" model has a unique design with sapphire crystal display. It will hit the market in the month of September, and the leaks about the upcoming iPhone 6 says it will come with light-up notificaition. The 5.5 inch model will hit the market in next year and it will perfectly suits for the people who loves the Phablets more.
Performance:
Apple has introduced A8 processor that has been especially powered by Apple. This processor has been in large production by Apple popular manufacturer TMSC. Rumors says that it will be powered by Apple A8 processor of 2 Ghz clock speed. We can assure that the device will be powered by the mentioned processor, we all know that iPhone 5s has 1.4 Ghz processor and Apple has used A7 processor in it. The upcoming Apple iPhone 6 bundles with 1GB of RAM that allows you to work more and the performance of the device will be enhanced by the large amount of RAM present in the upcoming Apple iPhone 6.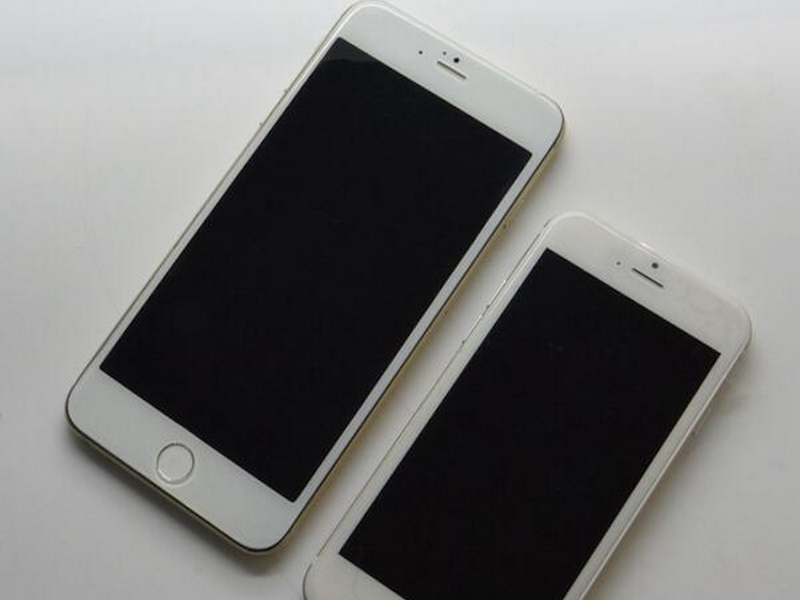 Connectivity: Upcoming Apple iPhone 6has NFC connectivity and it allows you to make payment using the NFC too. Apart from this, upcoming Apple iPhone 6 has newer version of Wi-Fi protocol in it, and also it has Bluetooth 4.0 and 4G connectivity.
Storage: Upcoming Apple iPhone 6 has four versions of internal storages namely 16, 32,64 and 128 GB of internal on-board storage. Some of the websites mentioned that, Apple may kill 16 GB version of the device to boost up the sales of other models of the iPhone 6.
Camera: Upcoming Apple iPhone 6 has 8 mega pixel of camera that allows you to shoot images with more clarity. We all know that Apple 8 Mega-pixel camera will be more clear than other manufacturers 20 Mega-pixel camera.