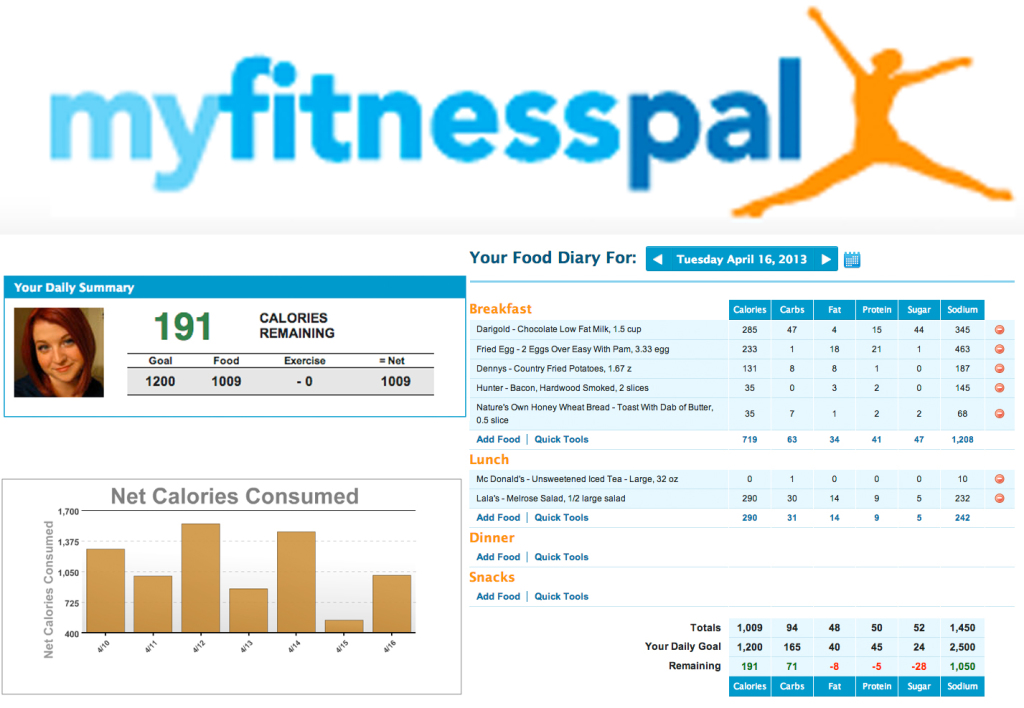 MyfiThe calorie-counting platform called MyFitnessPal has introduced a new feature in their app, which makes it easier for users to log the recipes into their app. It has been found the online users have the tendency to search for some recipes for healthy food but they cannot store it for future use. No one likes to save or bookmark the pages for future use as it is too time consuming. Hence, they miss the opportunity to cook their favourite healthy food or the interesting dish they once saw on one website. If it happens more often with you, then MyFitnessPal app's new feature is a remedy to your problem.
A Simple 'Idea' Made More Simpler
MyFitnessPal has just cleverly optimized the simple idea within its mobile application, which now makes it extremely easier for its user to obtain the recipes from popular food websites like MyRecipes.com and CookingLightDiet.com into their app.
How Does This New Feature Works
This new feature works in an extremely simple manner and the users would find higher reliable and time saving in coming time. Whenever a user visits any recipe page on the above-mentioned website he would be provided with a 'Log It Button'; it would appear next to the social buttons that shares the content on Facebook and Twitter. Clicking on that button, they will automatically add the recipe directly into their MyFitnessPal food diary.
When the user accesses these websites from a mobile device then an option to import the recipe would appear for them. This feature is touted to be highly time saving and efficient in every manner. This feature does not just keep the recipes on the platform but also helps in building a customized meal planner for its users in simple way.
A Giant Collection Of Recipes To Choose From
It is interesting to note that there is already a huge abundance of recipes on the MyFitnessPal. Its collection of recipes is in fact 28 million in numbers till date. Now the company has devised a brilliant way to give its 65 million users a better way to sift through the recipes, which will help them in lowering their calorie budget.
MyFitnessApp has also introduced a new recipe tool, which lets the user search by entrée type like the chicken tacos or pasta and even gives complete access to the ingredients lists, that also without leaving the application platform.
Does This Concept of One Hub Sounds New?
MyFitnessPal is one of the earliest mobile applications in the field of health related apps. MyFitnessPal is also working with the Apple HealthKit, which works on fetching in the fitness and health-data from the third-party apps and keeps them in one hub, which is a blessing in disguise for its users. However, its concept is not much new or fresh rather it is quite similar to the Apple's Passbook app, which the iPhone's virtual pocket for things like movie tickets and coupons, airline boarding passes etc.