One of the new systems of hacking or damaging high profile computer networks is through the use of malicious software or malware. Malwares are specifically designed to damage or gain access to a computer system. The biggest disadvantage behind this format of hacking is that the owners never get the slightest knowledge about the entire process. The creation of malwares was specifically for experimentation purposes, but now has erupted to be the most potential vandalism of targeted machines.
Although, antivirus programs have become extremely popular, this software seems to fail while facing adroit malware programs. Microsoft Corporation has recently, announced that Nepal, Pakistan, Bangladesh and other Palestinian territories in the recent times have attracted maximum malware attacks. The sensor systems of Microsoft anti malware software have also concluded that the countries facing the least malware attacks are Sweden, Norway, Finland and Japan.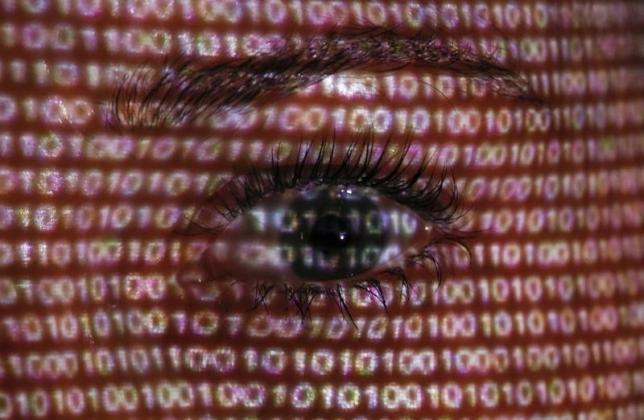 Malwares that hit upon computer systems can be in forms of viruses, key loggers, worms, spyware and malicious codes. According to the statements of Alex Weinhert, Microsoft manager there is a usual recording of approximately 10 million malware attacks on a single day. However, the tight security certainly protects the system and bars from all the attacks in being successful. According to official reports, one-fifth of such attacks take place in Latin America, and rest of such attacks are mostly from parts of Asia.
The risk of such malware increases when attackers have the credentials, that is when they somehow get the knowledge of the user id and password. The counter attacks against such malwares have also been quite promising as a technology called machine learning has been invented. Due to this technology, such attacks can be detected by recognizing the data points like the location of the user. However, detection of the hacker's location is not that easy, and to find out the appropriate details several days elapse between detention of the breach and the security breach.