The World of technology allows us to enjoy each and everything that is made up of technology. In the meantime, people are in confusion to buy a greater device in their budget. In this post, I have shared the best information regarding the various tablets under 200 dollars and here they are;
Google Nexus 7
This Google branded device can receives free updates and thus it can be updated whenever the new models are launched. The cozy and simple design of Nexus7 makes it favourite for customers and there is a built in GPS and a good wireless connectivity that not limited to NFC and 3G.
Samsung Galaxy Tab 3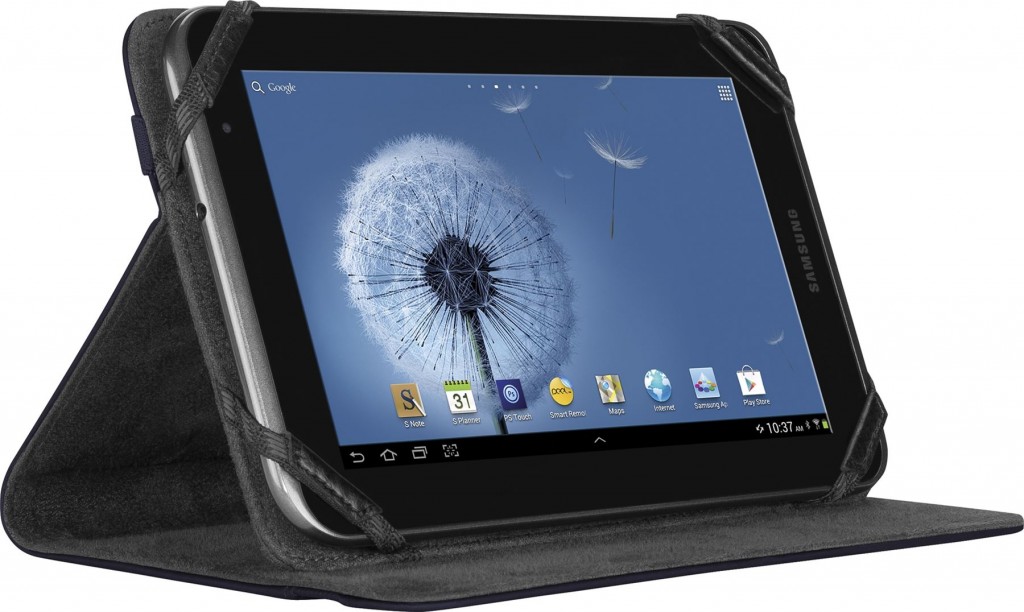 This is under $200 and it is sufficient to quench your thirst for a best tablet. When compared to other tablets its resolution is slightly lower. But by micro-SD card slot there is a 64GB expandable memory. It also features a remote control for the TV. Other Tablet speculations include auto focus lenses; the OS is Android 4.2 Jelly Bean. You can deal with a large number of videos with less queuing delay using the feature Video Hub.
Amazon Kindle Fire HD
The 7 inches screen and the design of this Tablet is quiet impressive and simple with resolution of 1280×800. The sound system is amazing and it includes a mini HDMI to make it convenient while connecting to an external display. Even though the performance becomes torpid sometimes, it is appraised sensible by considering the lower price tablet. If you are interested in eBooks it is worthy to spend some bucks on this device.
Acer Iconia A1-810
Acer Iconia runs on latest version of Android 4.2 and enable wireless display with expandable storage option. The multimedia files can be shared on HDTV from your device by means of wireless display adapter. It is very inexpensive tablet around $160-$180. This tablet is slightly thicker than others but it is a best option for those who seek an amazing tablet with lower price.
Dell Venue 7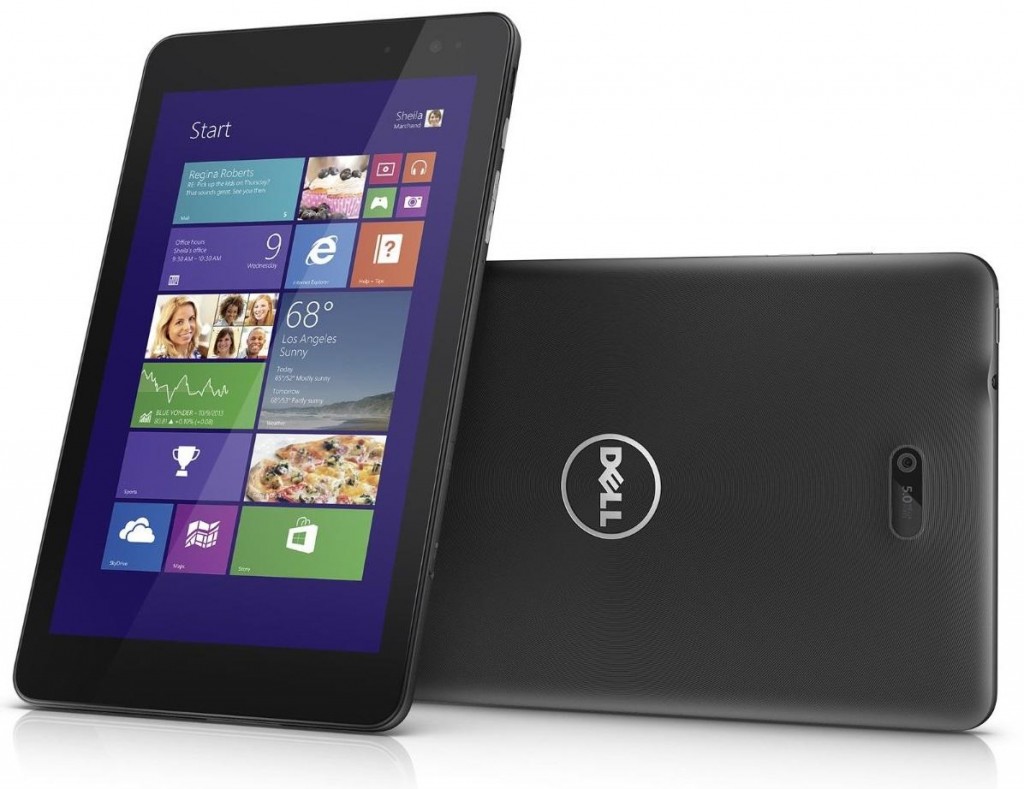 It comes in range of $170 and it has a slim design with 16GB storage capacity. The pixel resolution of IPS screen is about 1,280×800. The display is about 7 to 8 inches and the remarkable feature is that it has a 2GHz Clover Trail processor. Other specifications include a front-facing WGA camera and a 3-megapixel back camera. The better version of the product includes Venue 8. This is better choice for you if you are opting for another type that is different from main stream tablets. Both tablets are in a range among $150-$180. So it is a wise decision to choosing either of the two.
If your budget for buying a new tablet is under $200, above mentioned tablets are the best options for you. Then you can meet your requirements in a simple Tablet even though there are some drawbacks. But we can say undoubtedly that these products are the best affordable Tablets for you.