When we talk about phones and tablets, a lot of names come up who are giants in this industry. Smart phones, phablets, tablets are the very necessities of mankind nowadays as people can't think a life without phones. Be it the first world countries or the third world countries, phones and phablets have become a part of people's life and their lifestyles. This particular industry never rests as new and new phones and phablets make it to the global market. The only considerable and most significant difference of these handsets is the size. More the size, more expensive it's going to be as we are paying for the hard ware along with common software which makes it tough to distinguish one from the other. Smartphone giants like Samsung, Sony, Microsoft and Apple are making it huge in the market and why not as they have the best possible hardware and software, which enables the users to relax and live a hassle free life.
The apple which everybody desires!!
One such thing is called Apple, which is right now the very best in the business. This immensely popular brand created by Steve Jobs is one of those brands, which are expensive, but still people buy them again and again because of the reliability. The first ever big screen phablet was introduced by Samsung, Note one to be precise and Apple introduced its first big screen phablet known as iphone 6 plus in 2014 and since then big screens have taken a considerable amount space in our lives. The big screen television sets, computers and phones are very common nowadays as because people can afford them.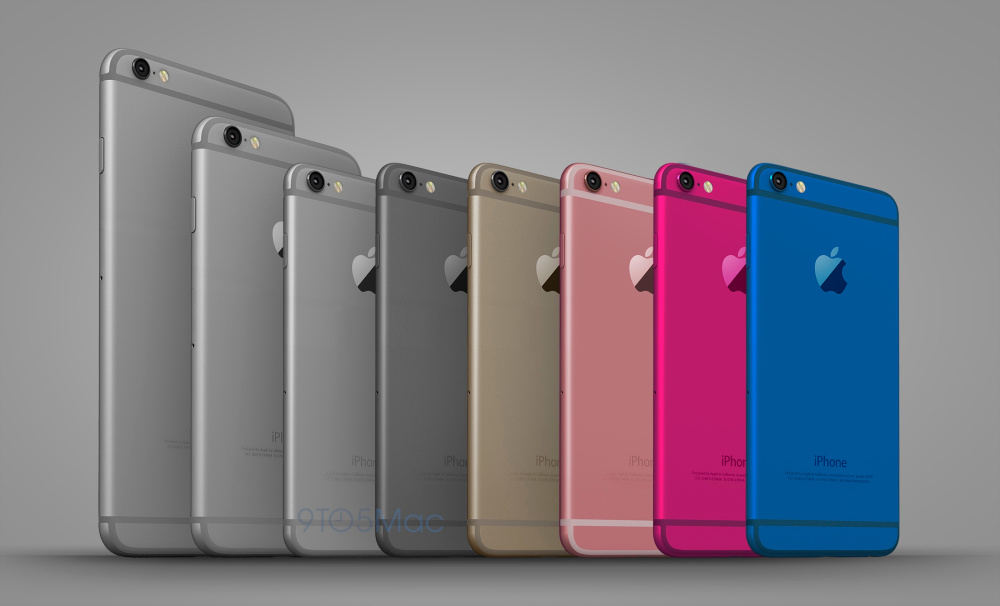 Smaller phablets is the next big thing!!
Now a rumor can be heard in the market that apple is going to launch iphone 5se in the spring and which would be a bit smaller in the size but not so smaller on the bill. It's still going to make a hole in the pockets of many. The only reason being customers having small palms would be able to hold the same technology which iphone 5c had, in a smaller version namely iPhone 5se. This is essential as because it is hard for some people to hold such huge phones and which is almost impossible to hold them still, using one hand.
Apple wants its customers to have a phone, which is loaded with features but a bit smaller in dimensions as a lot of customers didn't buy the iphone 5c as anticipated because of the size issues. It is the not the hard ware they would be investing in, it would be the features and the software, which is more important here, an apple official said, and that is the very reason why such a step has been taken by the Apple Inc to make iPhone 5se.
The time has come for the world to see a phone, which is as good as any other phablet but smaller in size. The gadget gurus also claim that big sized phones are tough to handle if you are using only one hand. We will have to wait and see if it's a rumor or not.