Here's what you need to know
The Galaxy Note 7 has a large screen. Some know by "Phablet", Part Phone or Part Tablet and is waterproof. The phone was launched in Australia. This problem caused some phones to explode while charging or soon afterwards.
Sales have halted after complains of faulty components causing battery explosions while being charged. Low quality battery cells causes overheating and failing when charged and used heavily. Almost at least 35 instances of exploding or burning batteries have taken place for Galaxy Note 7. Which is really very scary? But no problems there are solutions, what you know about is recall.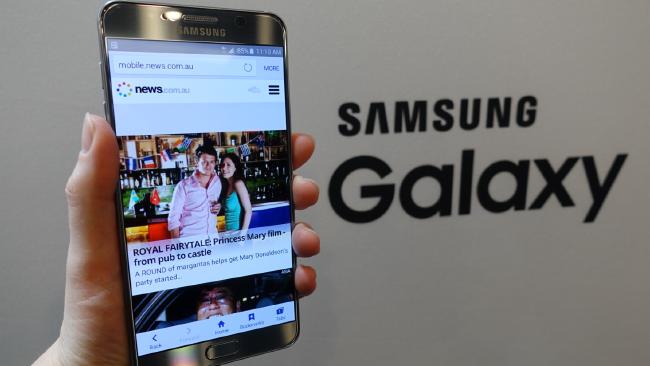 Samsung has traced the problem in the Galaxy Note 7 phone's lithium battery. Samsung official said the problem appeared to be caused by installing faulty batteries in less tha 0.1 percent of the entire volume sold. It has offered to replace all 1 million devices already sold to the consumers. It is a voluntary global recall. Even the shipment of Galaxy Note 7 has been recalled that have already gone out.
The recall of Galaxy Note 7 will cost a bomb but the decision is taken for the safety of the customer.
CHINA was the only country who sold Galaxy Not7 s without any problem and there has been no recall because the battery was supplied by a different supplier.
The battery issue is a great blow to Samsung's smartphone business. Samsung had reported its best quarterly operating profits in more than two years in April-June period and was hoping that the latest Galaxy Note 7 would pick up sales in the second half. Industry expectations for the Galaxy Note 7 had been high but because of the battery problem their success was a failure. The problem can be easily solved by changing the battery but Samsung has decided to come with convincing measure for the consumers and provide a resolution of their choice including a replacement,repair and refund over the coming weeks.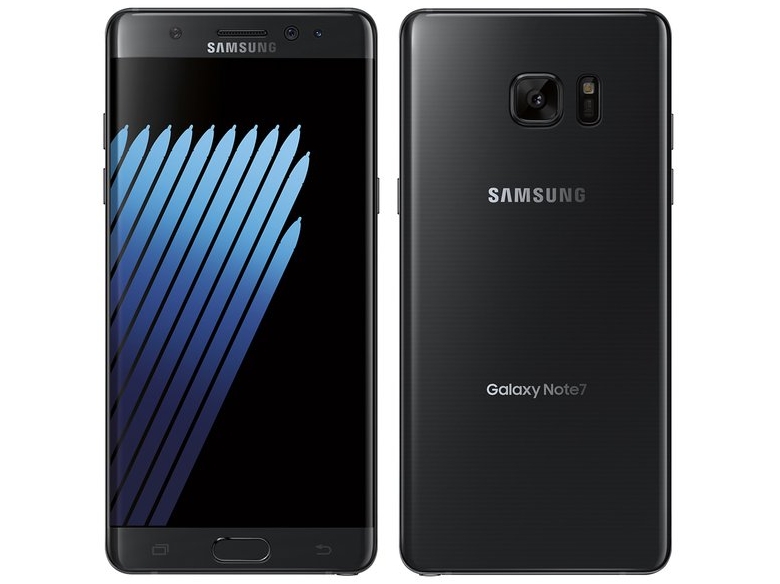 The company has said that the recall would be an Inconvenience but they will definitely see that it would be convenient and efficient as possible. The customers who already bought Galaxy Note 7 s will be able to exchange them for new smartphones in about two weeks. Therefore one should strictly follow the instructions given by Samsung and retailer you bought it from. Samsung is also offering a $25 phone bill credit or a gift card for the inconvenience caused.
Some customer is still worried whether the replacement they get will be safe or not. But you try to understand the whole reasons why the phones are being recalled is that Samsung is taking the pains to investigate the quality of its devices even after they were sold ,so surely they will ensure that it will not happen again . It is all about trust. If you feel like using Samsung, use it or you can move on to a different phone as per your choice.
Samsung hopes to resume sales once the issue of the battery problems are solved. The firm will give some extra time limit to refund the phones for affected customers.