Apple annual iPhone launch event has become a must watch event for a large number of fans, tech journalists, common public and critics alike. After a year filled with vague to strong rumors surrounding the design and capability of the iPhone, Apple is all set to unveil the most awaited tech device of the year in its iPhone 7 event.
Though it has not been confirmed whether Apple will retain the naming convention which it has been using for past several years but iPhone 7 will certainly possess a greater upgrade in terms of capability and performance against its predecessors.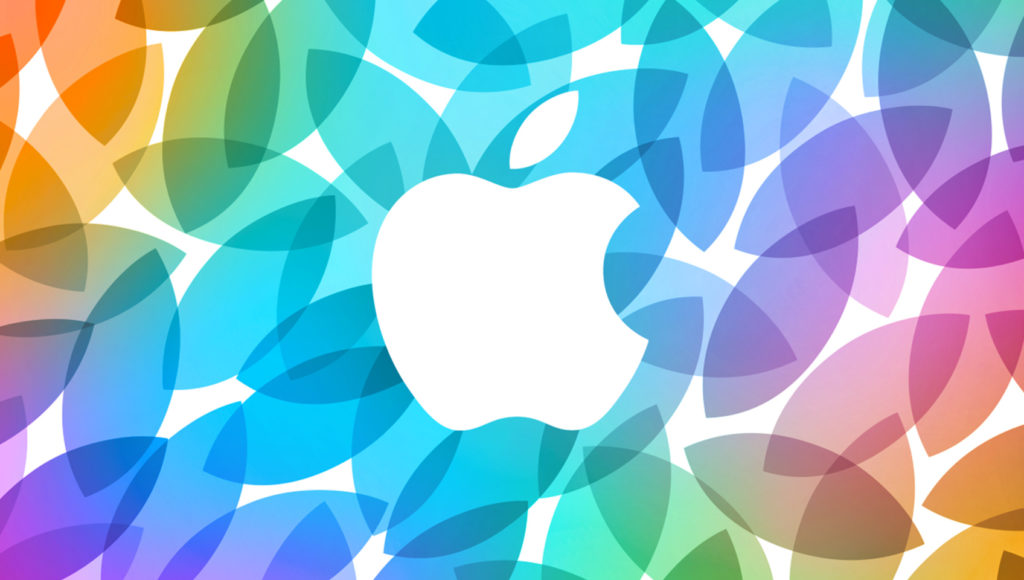 Rumors surrounding iPhone 7
iPhone users are hoping to get better battery life on the upcoming device along a slew of features like, improved Touch ID button, faster processor and a better antenna. Some reports coming during the buildup of this marquee event states the presence of advanced dual camera on iPhone 7. Dual camera upgrade will certainly improve the image quality as well as low light performance of this device to a whole new level. For photography enthusiast dual camera set up will offer them better visual depth information which can be utilized in performing a wider range of photography tricks.
Another major rumor which surrounded the iPhone 7 is that it will see the Apple's decision to ditch the headphone jack in order to get sleek and slim design.
How to watch the Apple iPhone 7 event?
In order to watch the Apple iPhone 7 event you will require knowing the exact time for the show. It will begin at around 10 AM as per San Francisco time, 1 PM IN New York, 7 PM in Berlin, 6 PM London, 8 PM Moscow, 3 AM (Spetember 8) Sydney, 1 AM (September 8) Beijing and 2 AM (September 8).
You can watch the live streaming on the Apple's website from the comfort of your home or office. The tech industry will be watching this event with scrutinizing gaze and so is true for the journos, critics, fans and even haters as you can't hate without knowing what you are up against. Therefore we will get a higher number of live updates on the website, social media, fan forums and communities which can be extremely helpful if you can't watch the live streaming.
Live Streaming: Apple's live stream will be made available on the Apple TV, Safari browser present on and the OS x having version 10.8.5 and above as well as on the iPads and iPhones having iOS 7 and above. Windows 10 users will be able to watch the live streaming in their Microsoft Edge browser.
Live Blog: A number of tech websites will be offering live updates on their blog such as The Verge, Cnet and others. Herein you can check live updates with pictures and texts right from the Apple's iPhone 7 Event in San Francisco.
Live Tweeting: You can get live updates right on your Twitter page by following the respective media channels offering live tweets or keep looking in the trending chart you will surely find the news on iPhone 7 in real time.