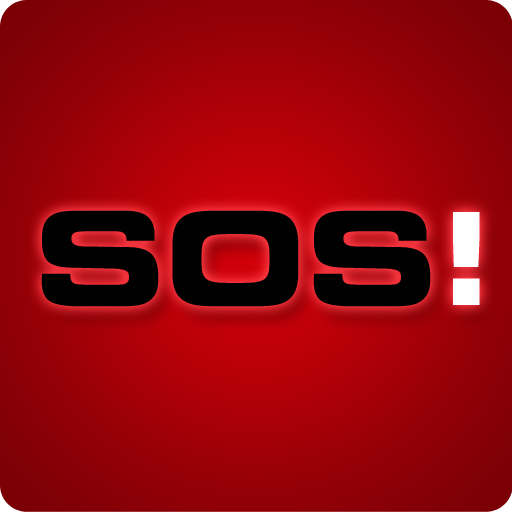 Security is one of the important fact that is to be considered when a woman is moving out from her home. It is one of the major issues that has been in argument for more than a decade, in this post, I have shared an best information that allows the women to feel some sort of protection while they are going out for shopping or in travelling. Suppose, if anyone from your home is going out of your home, you can track them right from your home with the help of StaySafe application. Stay Safe is a wonderful application, especially craved for women security features, the development team has taken this issue into their knowledge and developed this application for women.StaySafe is available for both iOS and also for android operating system, and serves excellent during the emergency period. The most interesting advantage of StaySafe is that, it will send your current location to all people who were in your contact list. With the help of GPS tracking system, you can track down the exact location from where the information has arrived. You can grab this application from either Google play store or from iTunes. Once you have downloaded this application, you need to simply register an account with your device.
Features of StaySafe application:
SOS alert from the mobile will be sent to the saved contacts when you shake the device. If you were shaking your device, next second itself SOS alert will be delivered to the emergency contacts. This will inform others that you were in trouble and you can seek for some emergency backup within few minutes. Quite interesting right, yeah of course this option will help the users from any sorts of emergency issues.
One more interesting thing about this application, this application also record the sound when you shake the device and it will send the recorded sound to the other contacts. Suppose,if you were in an emergency situation, shaking of your device will send SOS alerts to the contacts and in the meantime, it record the surrounding noise using the microphone found in your mobile. The recorded sound will send to the contacts that you have chosen earlier, and also a text message with your current GPS location also sent to the contact list.
Even the level of battery is very low, text message will be sent from the mobile device. No matter what happens in your mobile, if you shake your device, Text message will be sent to the prescribed mobile numbers.
Hope this application will be perfect choice for the women who used to go out frequently. It is strongly advised to keep less contact numbers in the emergency contact list, suppose if you have listed 50 numbers, then the notification will sent to all of that amount. So if you keep less amount of numbers then you can save your balance and text will sent as long as your balance available.