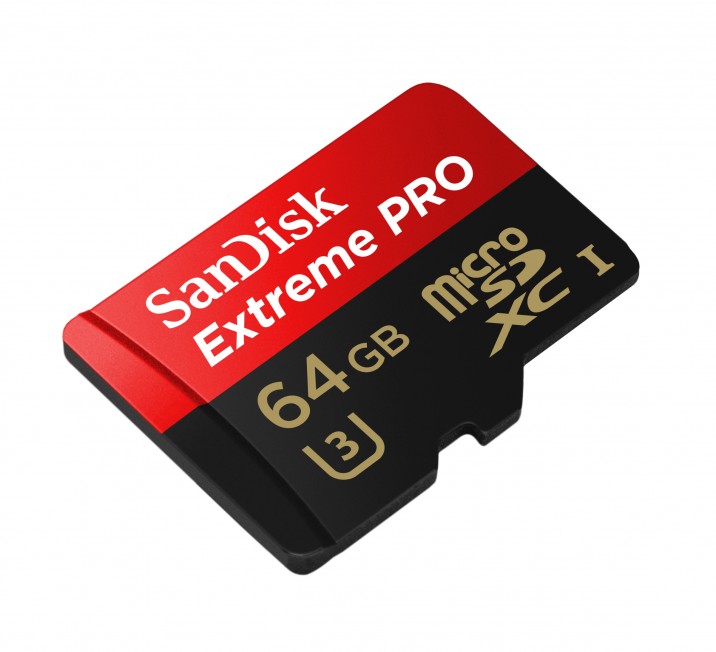 Those days have long gone when SD cards were measured in MB rather than GB. Ever desired to have a storage device that can store much of stuffs and can even be able to fit in your pocket? Now you need not desire for anything or wait for such thing when your eyes will be caught by the SanDisk's new line of Extreme Pro SDXC cards, this card holds a whopping of 512 GB at the cost of $800. This release was great news for the DSLR holders, camera mans, or other SD card accessible devices as they got the huge storage capacity for their hours of HD recording. It is the card designed to fulfill the needs of video and photo enthusiasts who love to capture every moment of their life in camera. Now as they have enough of storage capacity to store their videos, images and all they can click numerous of pictures.This SD card is almost four times the capacity found in an entry level MacBook Air. But the interesting fact is that besides having more capacity it can even fit in your pocket. What more can anyone wish to have?
SanDisk especially designed this huge storage card for 4k Ultra HD recording in order to handle massive file sizes. This development is a tremendous example of technology that helps professionals to store more content on a single card making their work easier than ever before. This card is rated not only for its outright storage space but also for offering the descent transfer speeds at 95MB/s, a perfect speed for any HD recording.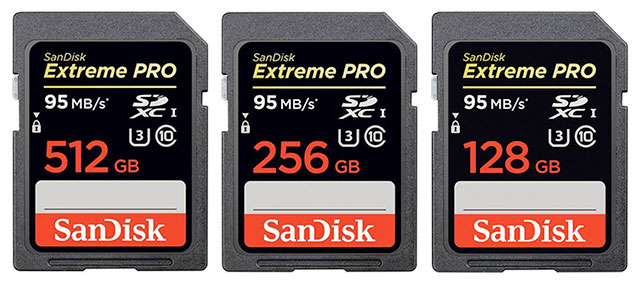 This newly designed card may be huge in capacitive aspect as compared to the 512 MB SD card that was released by SanDisk almost 11 years ago, but comes with the same physical stamp like size. When comes to it physical tolerance, it is water resistant, temperature resistant and shock proof.
Calculating the hours of 4k HD recording that you could store in this 512 GB of SD card? Well, this card can hold 4 hours of 4k Ultra HD video recording or a full day's 1080p recorded video. Or you can even say that around 11 hours to transfer 512 GB to any Ethernet connections. This is a descent speed when compared to other such storage card. So with this release, SanDisk has hit very hard in the market, banging the top place among its competitors.
It also complements 128 GB and 256 GB variants.
Conclusion
Well, what to say about this? All the video and photo enthusiasts know much better about its importance in their life and how it can just bring close to their dreams. So, if you desire to have one in your hand and sitting right there to have it in your pocket then you have to let go $800 from your pocket which is a whooping amount. Dreams are priceless, so hope it doesn't come between you and your dreams.