Most of the airlines provide a robust website, which allows the users get the necessary information regarding flights. Even a few minutes of breakdown results in creating havoc among the passengers and airlines have to face innumerable number of customer complains. United Airlines website on other hand stopped working for a painful 21/2 hours, which was enough to miff out the passengers. A large number of passengers were unable to retrieve any flight information from the website and they had to make run for the airport kiosks to check in for flight or rely on the mobile-based applications.
United Airlines has a history of computer woes
United Airlines services had taken a major hit in the recent past due to consistent computer woes. This time the non-working website doesn't result in any flight delays or cancellations which was a respite for the passengers. United Airlines had notified its customers of the website outage through its Twitter handle as well as on the official website.
The website outage problem was severe due to some problem related to the booking in its back-end system. As a result of this customers were unable to book new flights from the website or from the official mobile apps.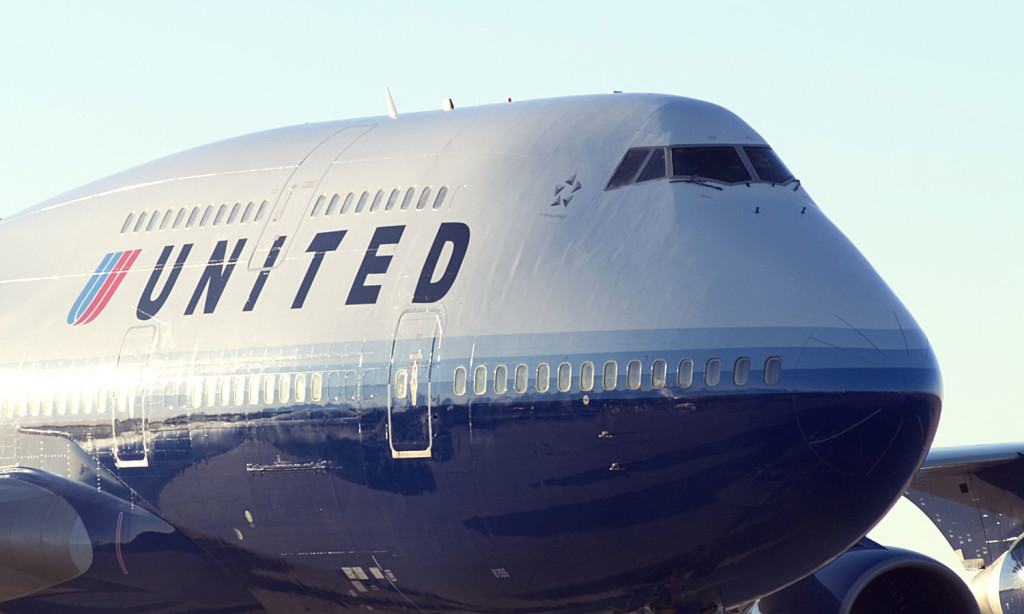 United Airlines fails to impress the customers
United Airlines has recently unveiled a new website on May 12, which offered some new features and increased functionalities to the users. New website is still in beta version and happens to offers remarkable ticket purchasing, reservation and updated search features to the users. It also offers customer centric options for increasing the joy of flying by choosing different in flight features like in-seat power and Wi-Fi availability. As well as pricing during the 15-day flight window in a clean interface and much needed details for the available upgrades.
United.com website gets huge traffic from across the State with about 2000 users per minute ratio. Within an hour, it happens to generate revenue of $1 million through tickets bookings. Since the merger with Continental Airlines in 2010 this carrier has faced a number of computer related issues and problems.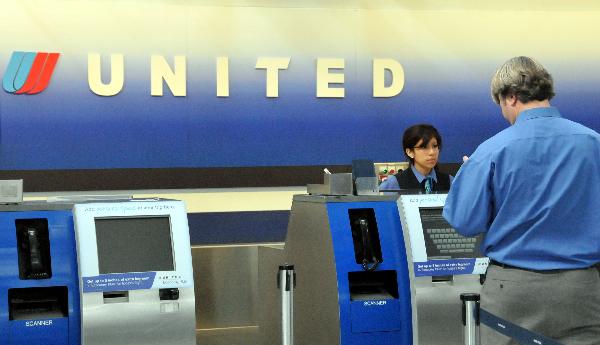 Computer faults behind the major problems faced by United Airlines
A severe computer fault resulted in halting of U.S. departures for a matter of two hours in July 2015. A similar kind of fault in computer systems was seen on June 2, which resulted in the delay of departure due to insufficient flight dispatch information. The list is longer and United Airlines has suffered a lot in past few years in terms of both revenue and loss of customers.
In February 2014, travel schedules were disrupted for three hours at the United Hubs including busy hubs like Chicago, San Francisco and Washington due to failing of system, which handles the check -in and other passenger services. The in-flight experience has also taken a toll with pilots having difficulties to jetliner airborne in 2012 due to heavier load. Most of the passengers had complained of below satisfactory level of services and tardy flights due to a number of computer glitches over the past few years.