Business Computers Different from Home Computers/Different Requirements
Business computers tend to be different from home computers with different requirements, the main consideration being the cost of downtime if PC seems to have problems or stops functioning. Due to the various purchasing options, large PC manufacturers provide various ranges for home users and businesses. Dell for instance offers Inspiron and XPS PCs for consumers and Latitude and Optiplex PC for businesses. HP on the other hand, offers Pavilion and Envy ranges for home users and ProBooks and EliteBooks for businesses.
There seems to be two ranges for each sections, one for value or those conscious on the price factor and the other for luxury, performance oriented users.   Business laptops in common seem to be reliable and comparatively easy to repair where several include fingerprint or smartcard readers for the purpose of extra security. Moreover, business laptops tend to be slow to change and manufacturers keep spare parts for many years. In comparison, the laptops are designed more for price or style than reparability and parts are soldered down in sealed cases and the models tend to change each year.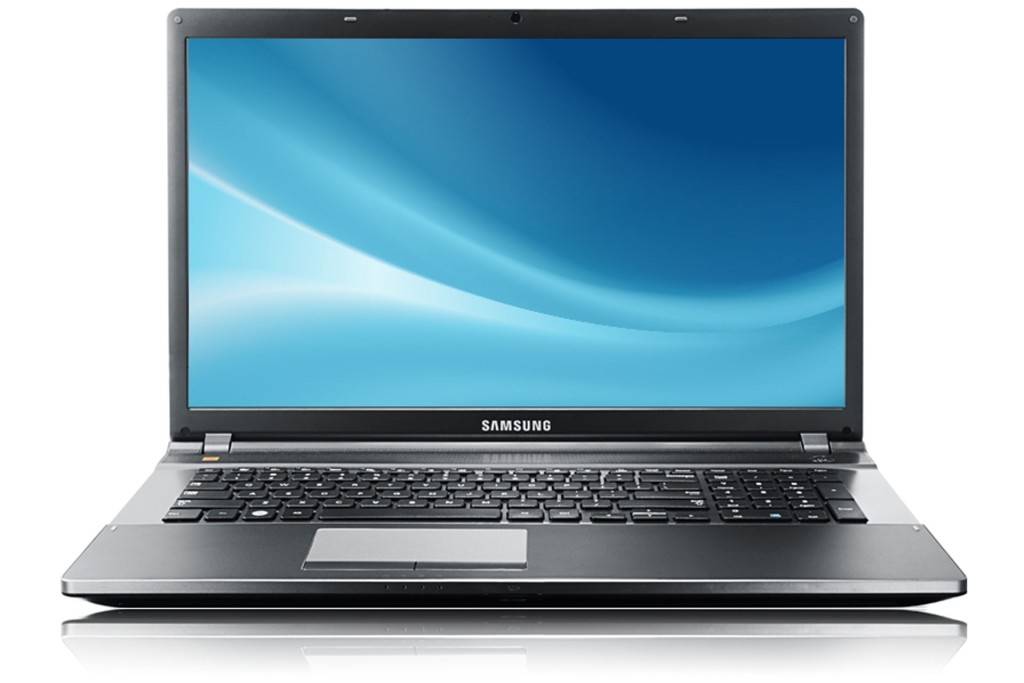 Business PCs Installed with Windows Pro/Laptops –Windows 9/10 Home
Business PCs come installed with Windows Pro that includes downgrade rights to run Windows 7 which is the business standard while consumer laptops are provided with Windows 8 or 10 Home with the possibility of an extra helping of crapware.
A typical business laptop tends to have Intel Core i5 processor, 4GB or perhaps 8GB of memory with a 500GB hard drive. Consumer could do some saving by opting for a Core i3, though it would cost more in lost productivity over three years. One could spend more also on a Core i7 but it would be better to spend extra on more memory and/or a solid state drive.
SSDs seem to be more responsive than the traditional hard drives which tend to increase on the productivity in the future. The Dell Latitude E5550 for instance is a simple business laptop with a Core i5-5200U, 4GB of memory with 500GB hard drive and Windows 7 Pro at a price of £670.80 which includes shipping together with VAT. The options comprise of basic and advanced docking stations for £165.49 and £191.59 with the choice of 18 external monitors and spare batteries.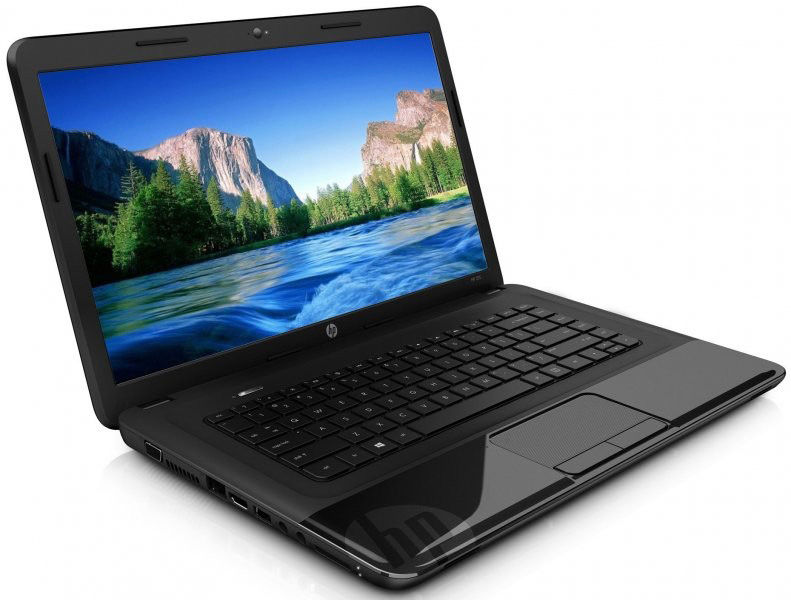 Universal Docking More Flexible/Less Expensive
There is not much difference between basic business laptop but once could start checking on Dell, HP and Lenovo which are the three options dominating the business markets before Toshiba, Fujitsu and some others. If on the lookout for some cheap though reasonable choice, a Dell Vostro 3558 would be perfect where Vostro is Dell's brand for home office or small office user that has just returned to the UK market.
If something stunning though expensive is needed, the new XPS 15 could be checked. The Latitude E5550 is a middle-of-the-road option for those preferring something between the two choices. Most of the business laptops tend to have docking stations which offer a neat way of connecting an external screen and keyboard.
Moreover they are also very easy to use but are expensive and are not flexible. Docking stations which have been designed for one range of laptop will not fit the others. Universal docking stations may not seem to be as neat but are more flexible and probably less expensive.