Nexbit's Robin launched its cloud first unusual smartphone device few months back with an aim of resolving the storage issue faced by the users. When it first launched the campaign on the Kickstarter for its cloud-first smartphone it reached the goal of $1 million within an hour due to an amazing global response.
It will come as surprise that the Nexbit's Robin campaign was launched only in English but the smartphone fanatics in Asia went on to translate the page in their local language and funneled a huge support for the device. It is believed that Gigazine was instrumental in driving the biggest number of page traffic to the Nextbit's Robin Kictstater page. Gigazine is a popular Japanese blog which specifically captured and transcribed over 40 frames form the campaign video and helped in people understanding the potential of Robin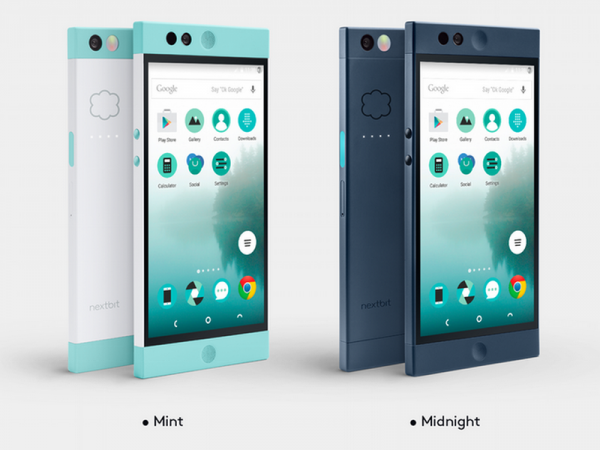 Nexbit's Robin gets better support from Asian regions
Nexbit had largely targeted their campaign to attract the potential customers in North America and Western Europe. But it found that top 6 countries were Asian as per the conversion rate. According to the reports accumulated by Nexbit over sales figure it is believed that 1 out of every 100 people who visited from Japan and Hong Kong purchased a Robin phone when it started pre-ordering in October.
Chinese manufacturers usher in an age of affordable high end smartphones
Chinese smartphone manufacturers were instrumental in bringing the affordable and premium Android devices. Moss, a Nextbit executive, has stated that availability of the high end phones at a lower price point has made a shift in customer preference where they doesn't wish to spend huge sum on expensive smartphones and Nextbit wishes to take advantage of the same.
Nextbit is hopeful that its aggressive lower price point complimented with high end design will help in getting popular among the younger generation. There is continuously growing community of users who are looking forward to switch the operating system for better specification and affordable smartphone.
Moss has stated that even die-hard fans of the iPhone are converting to the Android smartphone due to expensive pricing by the Apple. Nexbit Robin's design and value will acts as magnet to draw variety of customers who are searching for a refreshing feature rich smartphone.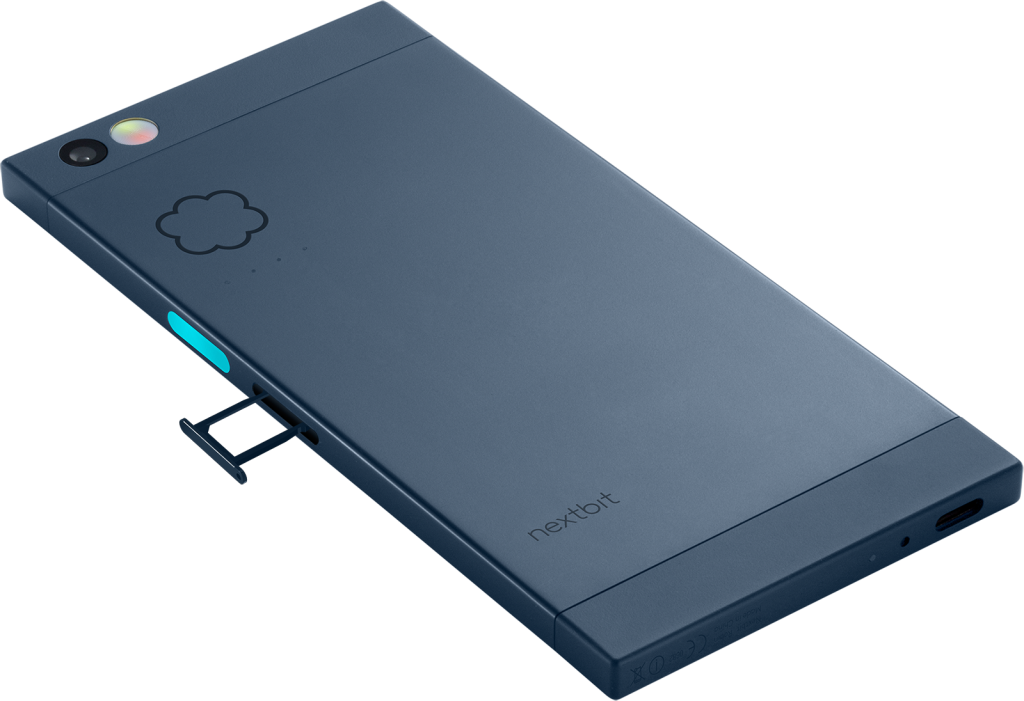 A chink in armor for Nexbit's Robin
Nexbit is looking towards glowing horizons and better future with global interest and the growing community of supporters for Android platform. But there is a chink in Nexbit's Robin armor which is it largely depends on the applications built by Google. These applications have ceased to operate in China in 2008 due to widely famous disagreements on search results censorship. Since the phone relies highly on the Google applications and servers for its services users in Mainland will be at loss as they won't be able to take advantage of Robin's full capability. Nexbit will resolve this issue through a partnership with any particular carrier in that region.