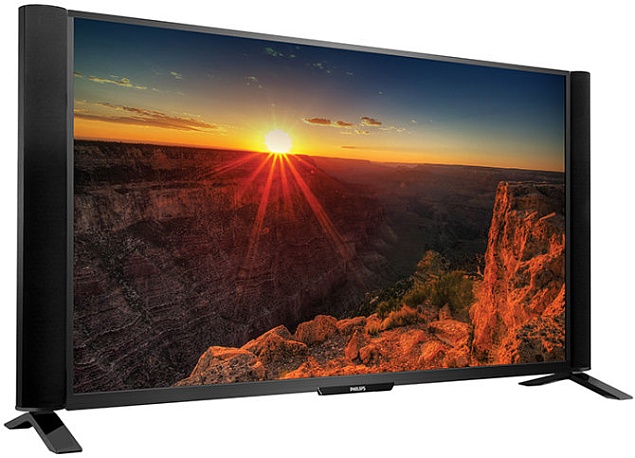 The TV manufacturers are making a rapid transition from the 4TV to a much better display in order to satisfy the demands of the consumers. This year Samsung which is also the world's biggest TV maker is betting on bringing a new range of 4K S (S stands Super) HD televisions. Samsung had been a dominant force behind driving the 4K UHD sales in 2014 closely followed by the competitors. Even the other manufacturers are developing new features like adding HDR, pixel splitting and other enhancements to drive the 4K TV sales.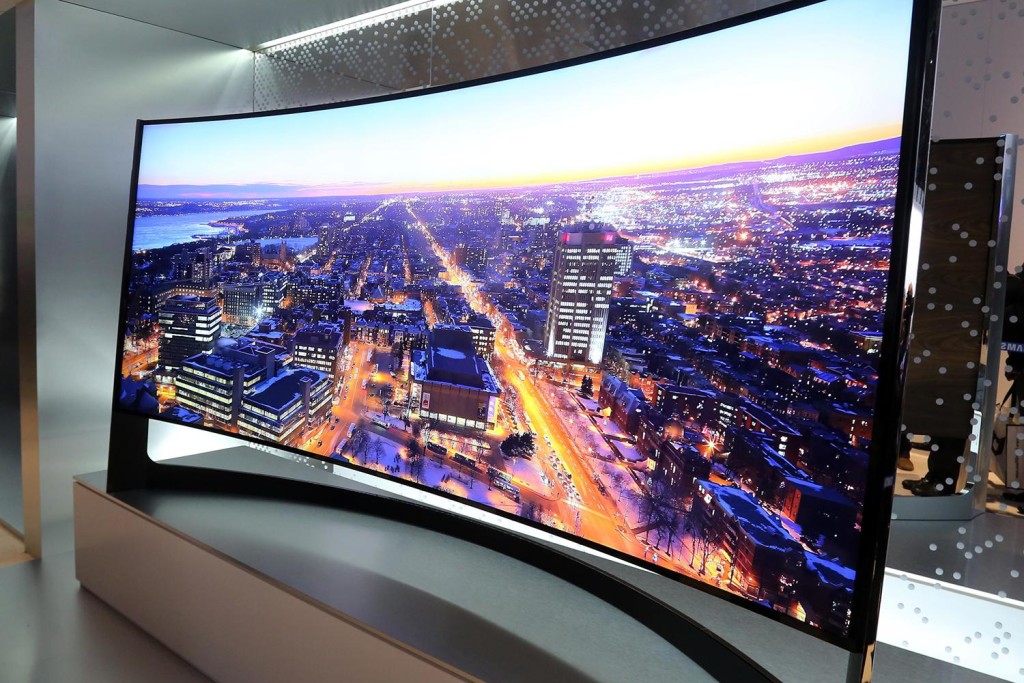 4K TV Sales Shows A Slow Down
4K TV sales have shown a slowing down last year and its prices had dropped significantly from high end price range to the mainstream price. The reasons sought for this were the lack of more consumer centric features in these high end televisions. The manufacturers had to put their thinking caps on and developed a wide range of enhanced features for their new generation of high-end televisions. LG which is the second largest TV manufacturer, Sony and Samsung had lined up its new range of 4K TVs that the 1080p TVs at the CES. The giant booths are filled up with stunning 4K sets with improved capabilities and features.
Samsung and LG new Offering in Name of SUHD & OLED
The rivalry between L.G. and Samsung takes a new front i.e. the new high end TV tech. At CES in Las Vegas Samsung has introduced its SUHD line of LED LCDs which will be competing against the picture quality supremacy of the L.G's OLED. SUHD uses certain special feature to enhance the picture quality such as LED coated with quantum dots, improved LCD filters and a redesigned panel. LG's OLED feature has been introduced in all 4K televisions and it is expected priced quite expensive than the other high end televisions.
Improved HDR for Better Display Experience
HDR had shown a promise in improving the contrast levels in both TVs and the content displayed on them in a seamless fashion. Most of the manufacturers like Samsung, Sony, Panasonic, LG and Philips are actively bringing in the HDR in their TVs. Further they would be complimenting it with a Dolby and Netflix content. Though these are inception stage and it would two to three before it can be fully materialised for in realised. Sharp on other hand had focused on resolution and had created a new television named Beyond 4K TV.
Upcoming Get More Curved TVs than Flat Ones
Samsung is boosting up its range of curved TVs for the upcoming year with its four series of curved 4K UHD sets. But Sony, LG and Sharp are all faring up bring more flat TVs. The Sony X900C is claiming to be the world's thinnest LCD at just 0.2 inches deep. Sharp is all set to sell similar thin set in coming year.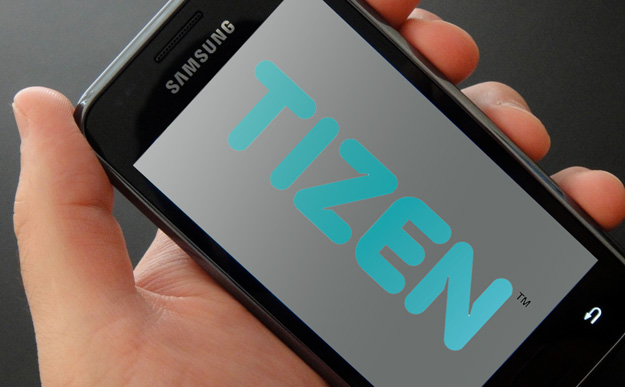 Smart TV Bring In New Players
Samsung and LG are all set to introduce new version of Homebrew operating systems. LG Web OS 2.0 is similar to the original but it works faster and offer customization features. Tizen is Samsung's OS for television has completely new interface and responds faster. Google's Android TV which is an open source and it would be introduced in TVs by Sony and Sharp.