Enhancement in technology has been moving at an alarming speed with amazing innovations coming up in this modern world. Earlier we had radios and transistors for the purpose of entertainment which has presently been taken over by televisions and much more in the entertainment world. To enhance this service we have Eutelsatbroadband, a prominent satellite operator stepping in for the purpose of making the transition to HD possible. This is an essential element in the broadcasting industry. The company has been marketing and operating access to high speed Internet service through their KA-SAT satellite. It is one of the most amazing advanced High Quality Satellite to cope up with the demands in England.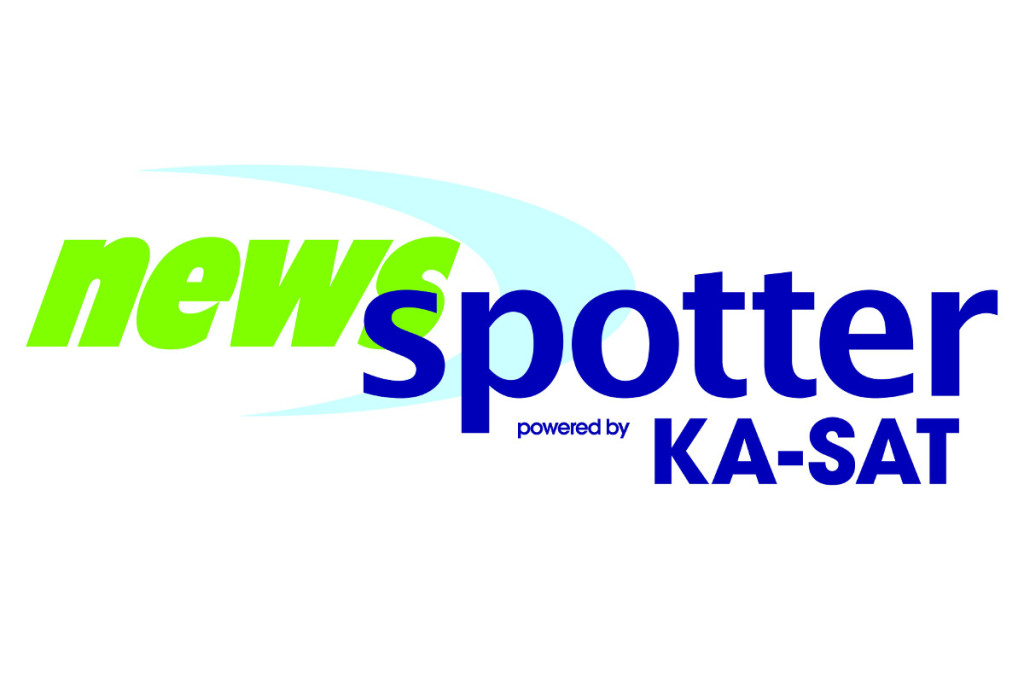 Moreover it is also one of the most leading in Europe. In the media industry, KA-SAT has been offering a wide range of solutions mainly in transmission, providing Satellite News Gathering – SNG services. Besides this it has been providing assistance in the management as well as operation of terrestrial broadcasting, which is cost effective. To cope up with the increased demand for broadcast services, its Business Broadband concentrates in the utilisation of its satellite solutions in supporting companies for 24 hours in monitoring transmissions. Their purpose is to deliver the best quality of services to their consumers through their invention, technological presentation and market proficiency.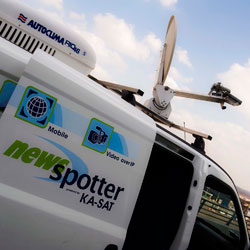 NewsSpotter Operation in Three Options
Through internet TV, video and audio can be viewed through internet connection which is possible through Internet via satellite. Eutelsat together with NewsSpotter jointly made their appropriate entry in the industry when broadcasters intended making the transition to HD. They were faced with challenges with regards to increased bandwidth demand from broadcasters together with demand in reduced costs. Now NewsSpotter has been providing up to 10Mbps speed which is a much higher data rate enabling the HD transition. Operating with NewsSpotter is done in three options –
Vehicle mounted system
Fly away mobile system which can be carried in a rucksack
Fixed sites for precise actions
Partnering with Auriga Networks, Eutelsat distributors Europasat has offered NewsSpotter services essential for the broadcast industry. To enable broadcasters with the support needed in the new technology, Europasat has been providing free training to broadcast customers in Bicester, its headquarters, at England. The service seems simple with duration of two hours of training on the utilisation of the service. The training is given to provide insight on how to find the satellite and on the usage of the booking portal in order to set up the system and make the most of it in an efficient manner. NewsSpotter is said to be delivered through Eutelsat's KA-SAT High Throughput Satellite that made an entry in commercial services in May 2011. It has formed the foundation of a new satellite structure which comprises of 8 chief satellite entries across Europe linked to the internet.